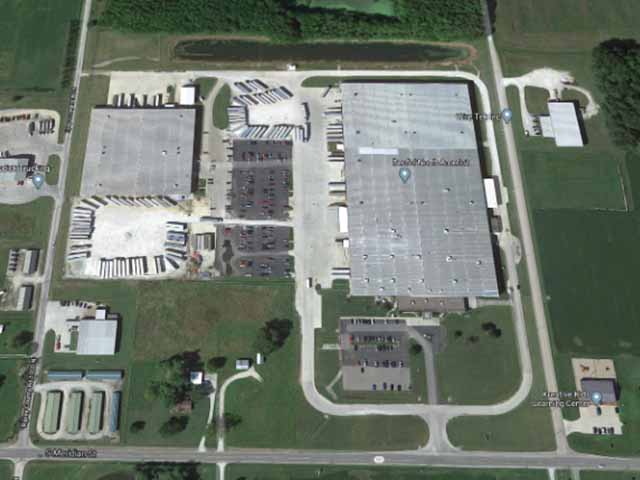 Deufol North America
Sunman, Indiana
Square Footage:
Building #1 384,000 sf
Building #2 150,000 sf
TOTAL 534,000 sf
---
Design:
PDA Architects, Cincinnati, Ohio
Woolpert, Inc. (civil design)
---
Status:
Completed
---
Construction Type: Insulated pre-cast wall system with Butler MR-24™ Standing seam roof system. Primary business is printing and packaging which required 24' clear, climate controlled with extensive power and ESFR sprinkler system. Rural site required above average road and utility upgrades as well as wet pond for fire protection reservoir.