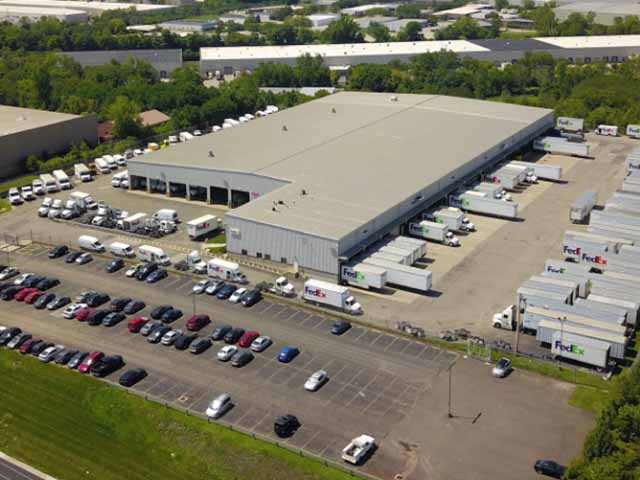 FedEx Ground
Package Sort Center 9667 Inter-Ocean Drive.
West Chester, Ohio
Square Footage:
Main building 126,700 sf
---
Design:
PDA Architects, Cincinnati, Ohio
---
Status:
Completed
---
Construction Summary: Kiesland provided design/build services for the facility as well as subsequent warehouse expansion. Features include Butler® building system structure with MR- 24™ standing seam roof system. Project challenges included severe existing site terrain, site conditions, tight schedule and demanding corporate client.