Republic National Distributors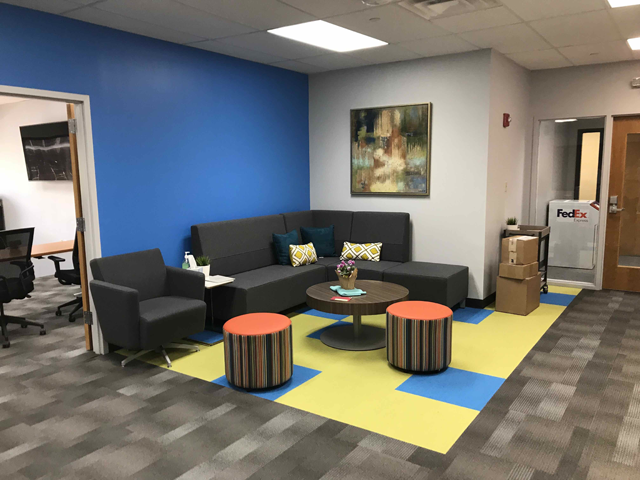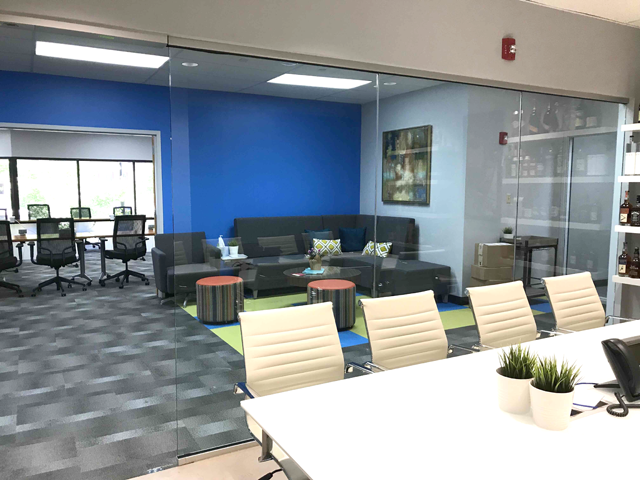 REPUBLIC NATIONAL DISTRIBUTORS
Cincinnati, Ohio
Square Footage:
2,866
---
Design:
John R. Grier, Architect
---
Status:
Completed
---
Construction Type: Tenant improvement.

RNDC is a leading national wholesale distributor of beverage alcohol. When the national accounts team needed a new sales office in downtown Cincinnati they turned to Kiesland. Recently, the office was expanded to enlarge their conferencing capacity and expand tasting areas to accommodate larger groups of guests.