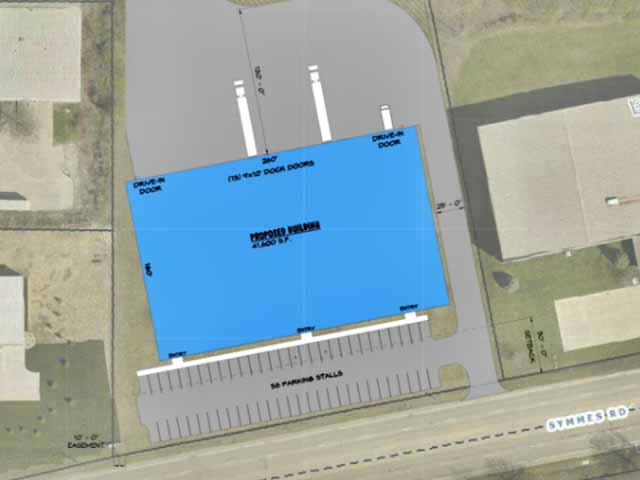 Available Site, BUILD to SUIT/LEASE!
August 21, 2020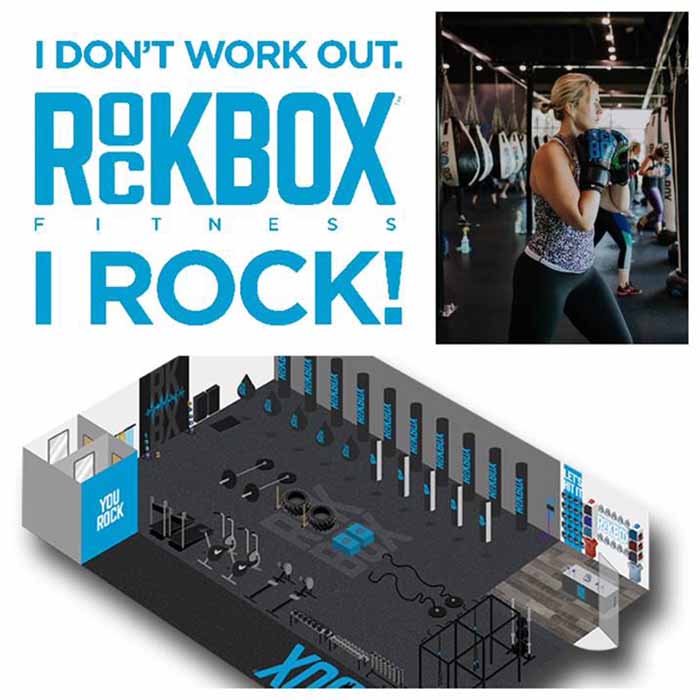 RockBox Fitness
January 14, 2021
UHaul® Center of Milford Parkway Underway
Milford, Ohio. Work is progressing steadily at the new UHaul® Facility located at 751 Chamber Drive Drive just off I-275 at the Milford Parkway exit. The proposed 97,245 sf, 3 story facility will feature approximately 900 climate-controlled storage units served by a spacious freight elevator, enclosed secure loading/unloading areas and of course, state of-the-art controlled access/security/LED lighting throughout. In addition, the new center provides for expanded truck/trailer rental, sales area for customer service, trailer hitch installation and warehouse for U-Box® Storage Containers.
Drive-up Self- Storage customers will also find 90 new outside units co-located in the same complex.
Kiesland is providing complete turn-key general contracting services. Project completion is scheduled for 2nd Quarter 2021.