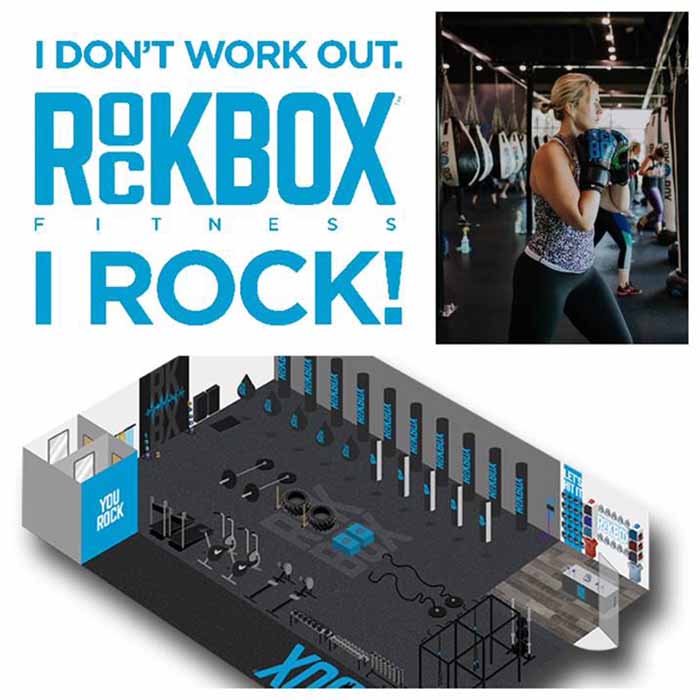 RockBox Fitness
January 14, 2021
Steel Prices: How We Got Here & What Could Happen
June 9, 2021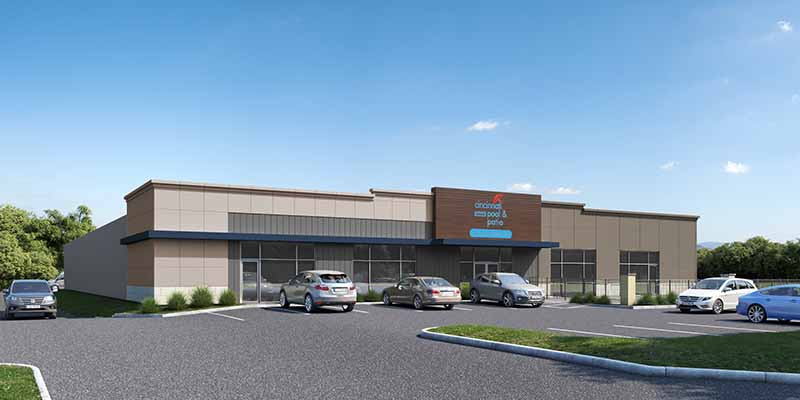 Coming in June, 2021!
Evendale, Ohio. Extensive building upgrades and exterior facelift is underway at Cincinnati Pool and Patio, located at 10731 Reading Road in Evendale. Cincinnati Pool and Patio is a regional destination for shoppers seeking the best values in backyard living. This includes IN-GROUND POOLS, PATIO, GRILLS, HOT TUBS, OUTDOORS as well as service, parts and supplies of all sorts. More info at www.cincinnatipoolandpatio.com.
Kiesland crews are installing a new building front façade which will include a new covered entrance, large display windows and more attractive interior display space. In addition, the building exterior will receive new custom siding and a Butler® MR-24 standing seam roofing system. The improved facility will offer more natural light, larger display areas and more efficient thermal envelope. Cincinnati Pool will remain open to serve customers during this process.
Kiesland is providing design/build GC services. A/E services were provided by Toensmeyer Architecture/engineering, Sharonville, Ohio. www.toensmeyer.com