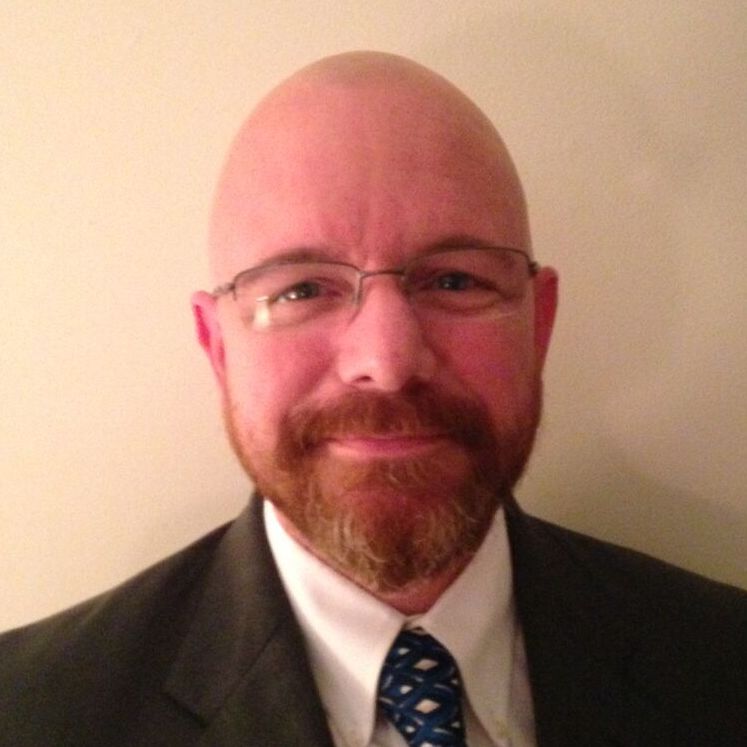 New Talent!
December 10, 2017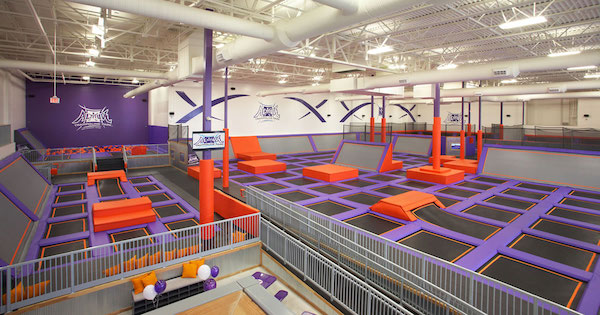 Indoor Trampoline Park Coming to Cincinnati
December 21, 2017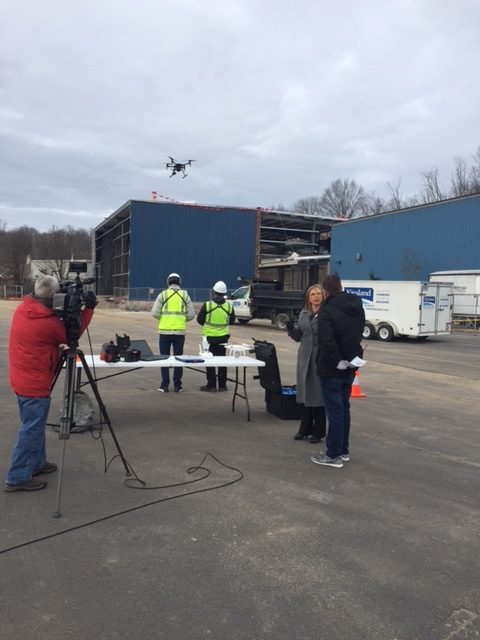 Commercial Drones in Construction
Loveland/Symmes Township, Ohio.  Local 12 WKRC-TV recently visited the Grand Sands All-season Volley Ball Center, an active Kiesland building expansion site to learn more about the use of drones in construction.  Kiesland recently teamed with Measure DRONE AS A SERVICE® to provide drone services to our clients and partners.  Local franchisees Joel Lundeen and Carrie Seddon appeared on the Channel 12 segment to demonstrate and explain more about this service.
MEASURE is a national drone service company that offers a suite of drone service solutions paired with the latest technology for utilizing the data.  In our industry, key applications include:
Pre-construction – aerial views of existing conditions
Project documentation – aerial progress reports
Volumetric solutions – provide aerial topography in ACAD friendly format
Inspection solutions – detect damage or defects in existing structures such as buildings, bridges and other infrastructure.
Kiesland has been using this technology on select projects to enhance customer experience, ensure quality assurance and to evaluate new sites for development.  We have been impressed with the high resolution and quick turnaround on data/images. (You can view some of the image files from this project here) We look forward to expanding our use of this service as we learn more about the technology.  More information is available at www.measure.com.