We kinda knew this already…
August 10, 2017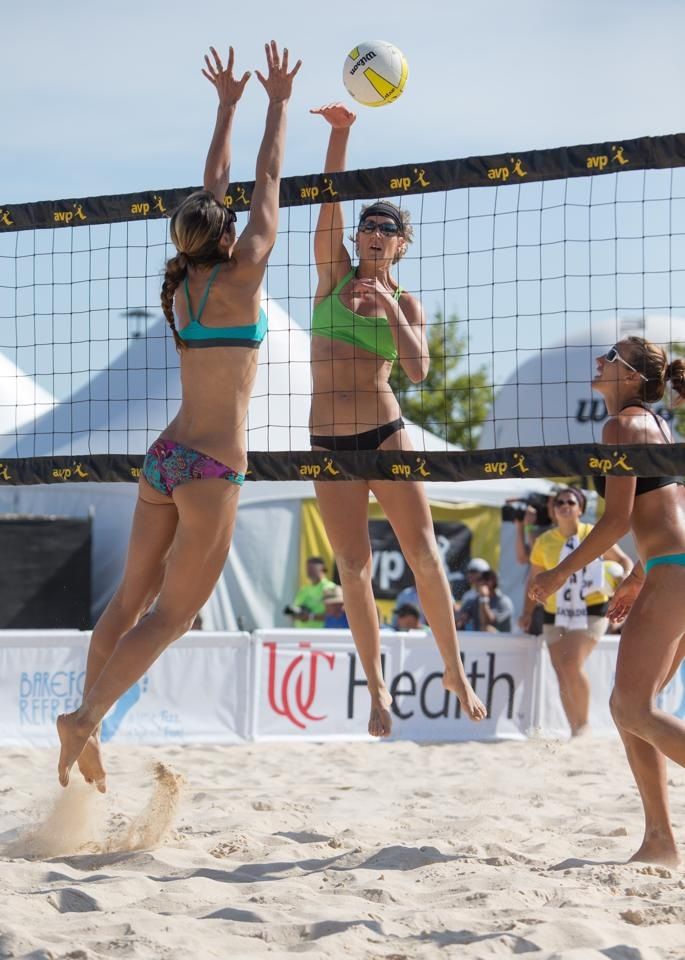 Beach Volleyball – all year round!
September 6, 2017
EVENDALE, OH: Final plans and zoning approvals are underway for construction of a new multi-tenant retail center on Reading Road (SR 42) in Evendale. The 14,000 sq. ft. center will be located on a former restaurant infill site located on the east side of 42 across from the popular Sports Plus Arena.

Tenant interest has been very high due to lack of available product in the area, stable demographics and high traffic counts. It is expected that the center will enhance the corridor and fit in nicely with Evendale's master plan.

Leasing discussions are underway with a number of potential tenants. Look for additional announcements to be forthcoming in the next 60 days. Construction is planned for early fall 2017 with shell completion in the first quarter of 2018.

Kiesland is providing design/build services for owner, Vijay and Sanket Patel.  Design is being provided by JLS Architecture.