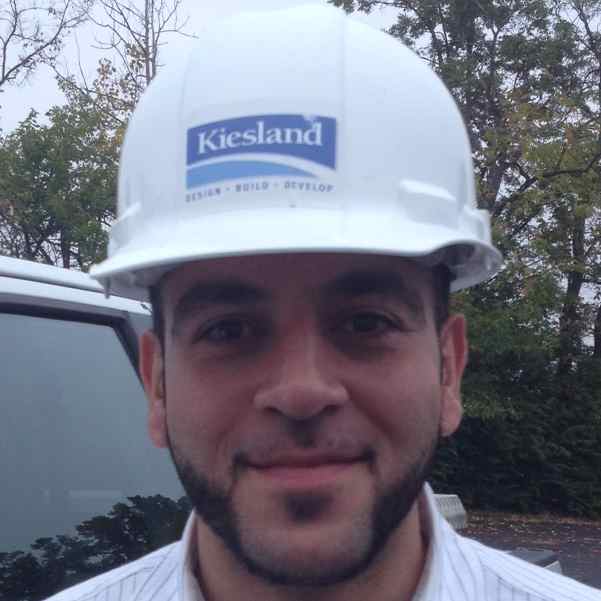 New People at Kiesland
September 30, 2014
Available Sites Heading
October 8, 2014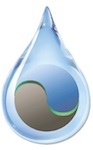 Discover the Parjana® energy-passive groundwater recharge system. Parjana® provides extensive consultation and a complete site analysis to make sure that its self-cleaning, maintenance-free, cost-effective EGRP® system is the best way to solve your water problems.
This cost-effective breakthrough technology removes water from the subsurface soil around your property and returns it safely to the groundwater flow through the power of natural forces. It's a permanent fix that comes with a 25-year warranty!
EGRP® (Energy-Passive Groundwater Recharge Product)
The EGRP® is a patented breakthrough innovation that manages surface and underground water in an eco-friendly and sustainable way. The EGRP® system is installed underground and after its period of acclimation distributes water evenly and horizontally by reactivating all the micro layers along each EGRP® length. It accelerates infiltration of water during rainfall and provides moisture during dry moments, thus creating an equilibrium point.
An EGRP® is a 1 1/4″ diameter tube with 5 open chambers, varying in lengths of 5, 10, 20 and 40 feet. Each EGRP® is installed vertically into the ground with a cap 2 feet below ground. Solutions are custom designed utilizing a series of EGRP®s in varying patterns and depths. The EGRP®s are powered entirely by the natural combination of gravity, hydrostatic pressure, and vacuum; therefore, does not require electricity or fossil fuel to function.
The EGRP® system, we can help you:
Eliminate leaky basement walls and moldy basements
Waterproof your foundation
Prevent wet basement floors
Get rid of musty smells and mold
Eliminate soggy lawns and flooded yards
Prevent cracked and damaged driveways
Learn more: www.parjana.com or review this Parjana Brochure.