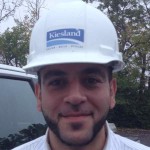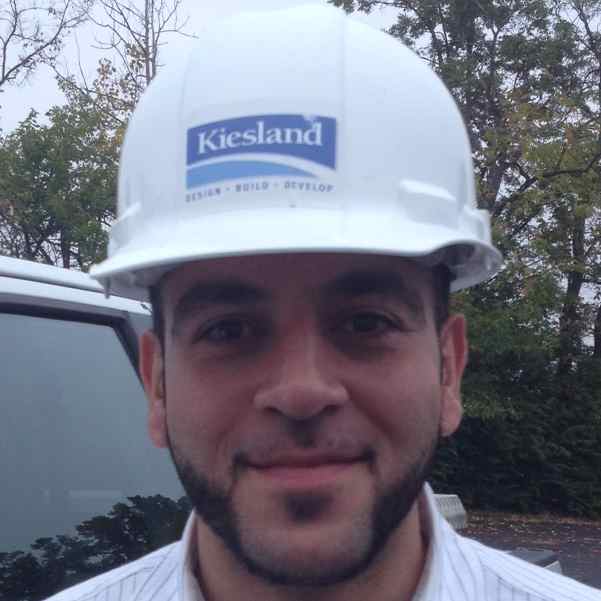 New People at Kiesland
Kiesland is pleased to announce the appointment of Mehrtash Mostofi as Project Manager.  Mehrtash works with our field management staff and sales team to facilitate successful execution of projects and ensure that customer satisfaction standards are met.  Mehrtash brings a background in architecture, design, specialty subcontracting and customer service to his new role at Kiesland.
Mehrtash holds a BS in Architectural Technology from University of Cincinnati and resides in Fairfield Ohio.