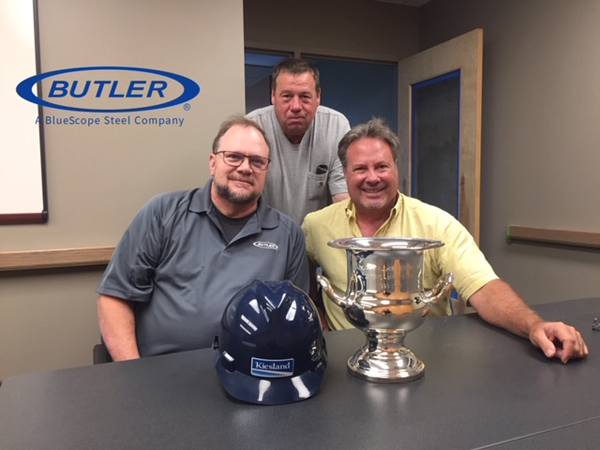 Kiesland marks 25 years as a ButlerBuilder®
September 4, 2019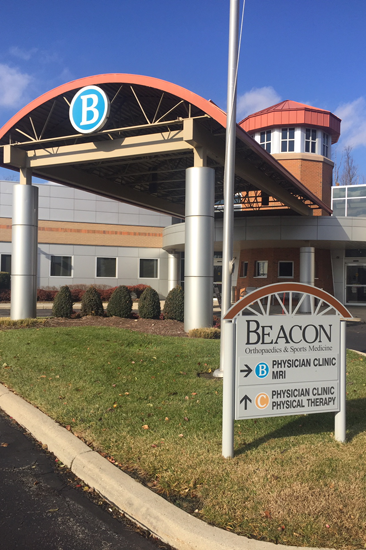 Beacon Expanding Patient Care
December 6, 2019

Kiesland Business Park, Hamilton, Ohio.
Construction is well underway on a new regional service facility for
Satellite Shelters
. Satellite is the leading provider of modular buildings in North America, operating more than a dozen branches nationwide. The company brings expertise and first-class service to providing modular buildings, portable classrooms and blast-resistant modular units.
Satellite approached Kiesland last year with the need to consolidate various smaller facilities into one, centrally located yard designed to serve customers in the three-state region. The proposed 10-acre site located at 155 Enterprise Drive, offers ample room for current and future needs. New and expanded regional offices and maintenance facilities are also included.
Kiesland is providing design/build construction and leasing services. A/E services we're provided by
Brandstetter Carroll Inc
. and
Toensmeyer Architecture
. A November 2019 project completion is anticipated.