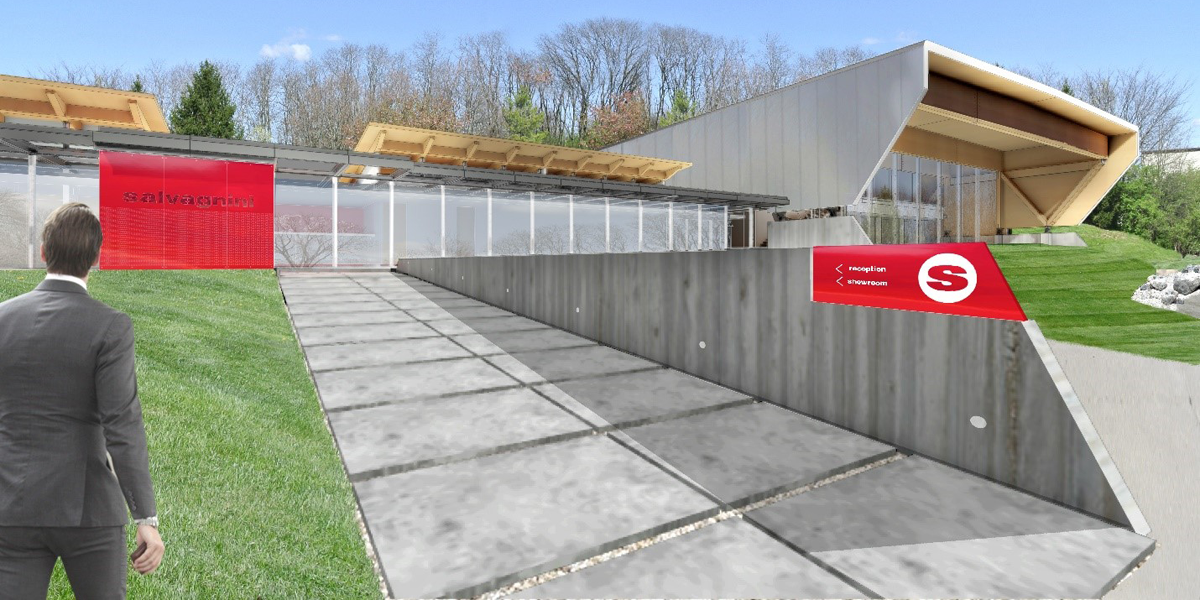 Salvagnini To Expand Hamilton Campus
August 7, 2019

Satellite Shelters Relocates to Hamilton
September 18, 2019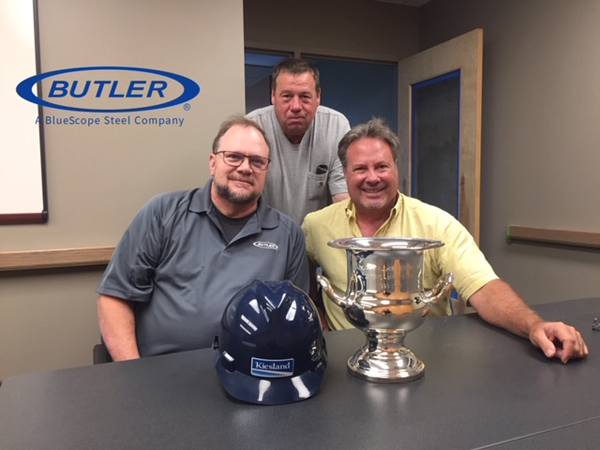 Kiesland marks 25 years as a ButlerBuilder®
Sharonville, Ohio. Kiesland was recently recognized by Butler Manufacturing for 25 years serving the South West Ohio region. Butler, a division of BlueScope Steel is the leading provider of pre-engineered building systems in the US market and worldwide.

The Kiesland-Butler affiliation started in 1993. Our team considered many building systems suppliers prior to selecting Butler. Butler was selected as our PEMB partner as they best reflected our approach to serving our customers and fit with our direction as a company. As a ButlerBuilder® we've been able to offer superior service, products, innovation and warranty protection that consistently exceeds industry standards. Looking back on 25 years and many millions of square feet of construction, we are pleased to be recognized and celebrate this relationship. For more information, check out Butler's diverse line of products. Check out "our take" on the Butler difference.

Incidentally, our first Butler project in Cincinnati was the RA Heller Company in Woodlawn, Ohio, followed by Universal Forest Products and Avery-Dennison both located in Hamilton, Ohio.