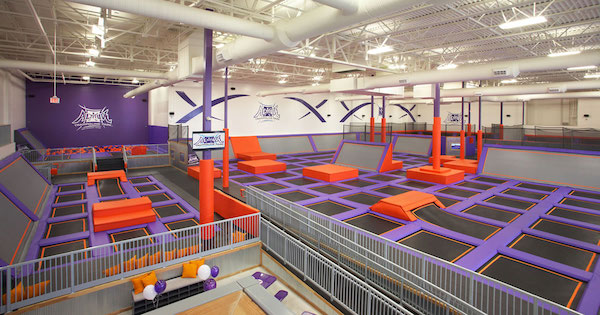 Indoor Trampoline Park Coming to Cincinnati
December 21, 2017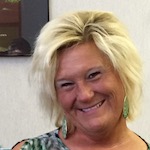 Happy Trails
February 28, 2018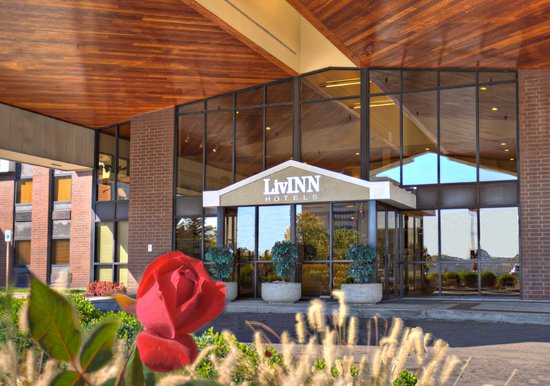 Sharonville Hotel Expands with Indoor Pool Facility
SHARONVILLE, OH. The LivINN Hotel located at 11385 Chester Road11385 Chester Road is expanding to include a new large indoor pool and other guest amenities. The hotel is located adjacent to the Sharonville Convention Center in the growing "Northern Lights District" of Sharonville.

LivINN Hotel PoolFormerly the Signature Inn, the 130 room property was acquired in 2004 by Burnsville, MN-based Rixmann-Sharonville, LLC. Since the acquisition, Rixmann has made extensive improvements to all areas of the facility including common areas and guest rooms.

The proposed salt-water pool will provide a better/healthier swimming experience than a traditional chlorine system. Salt water pools are easier to maintain and chlorine odors are vastly reduced. The design includes an adjacent covered landscaped deck area complete with exterior gas fire pits. Guest access will be enhanced via a new elevator and direct walkway to the Convention Center.

Kiesland is providing construction management services for the project. Project Architect is Cincinnati-based JLS Architecture Inc.www.jlsarchitectureinc.comAn early summer 2018 finish date is anticipated.