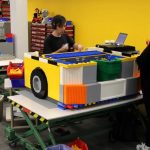 Lego Café is Coming to Town!
February 23, 2023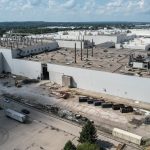 Remaining GM Plant to be Developed
March 27, 2023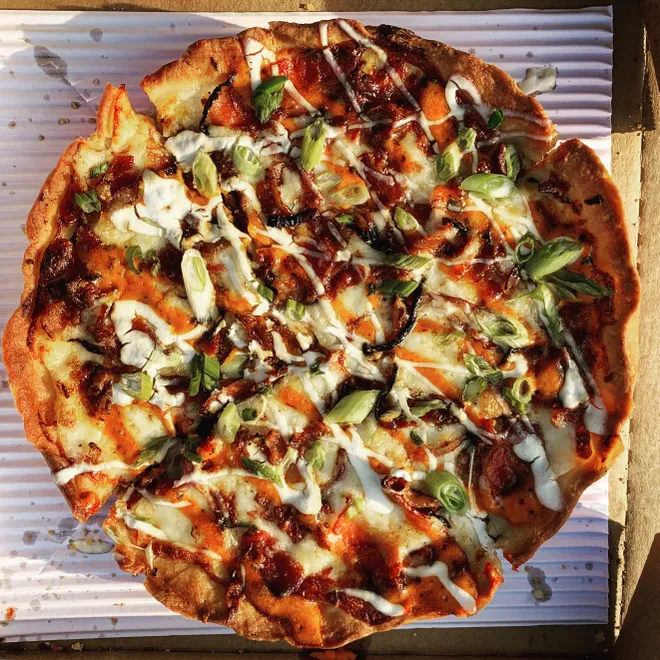 Pizza and Pickleball? Two Cities Pizza to Open New location in West Chester's Pickle Lodge
By Haadiza Ogwude
Cincinnati Enquirer
Click Here to Read the Article on Cincinnati.com
A Greater Cincinnati-based pizzeria is slated to open in one of the nation's largest indoor pickleball facilities.
Two Cities Pizza Co. will open inside the Pickle Lodge, a new athletic facility opening in West Chester Township. The restaurant, which was founded in 2015 by Sean Spurlock and Zach Greves and has locations in Mason and Suwanee, Georgia, is known for highlighting the signature pizza styles of New York and Chicago.
"This partnership is the ultimate win-win," Greves said in a statement. "We are bringing the best pizza in the city to the Pickle Lodge while also greatly expanding our capacity for delivery in places like West Chester, Mason, Fairfield and Sharonville."
Mitch Dunn, owner of the Pickle Lodge, told The Enquirer that the facility will open in two phases. The first nine courts will debut during phase one of the grand opening process, which he hopes will take place April 1. Two Cities Pizza will open in the Pickle Lodge during phase two, which is slated for July 1.
According to a press release, the Pickle Lodge will be the second-largest indoor pickleball complex in the country, featuring 17 indoor courts, LED lighting, a bar and a group event space. The new facility will also house the Ohio Pickleball Academy, which will teach beginners the nuances of the game and help experienced players strengthen their skills.
Although the complex will be open to the public, it will also offer three types of memberships based on the frequency of play. Membership benefits include free open play, free guest passes, discounted lessons and up to 21-day advanced court reservations.
For more information, visit thepicklelodge.com.