Complex Coming to Liberty Township
February 21, 2023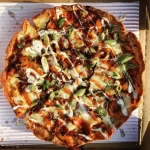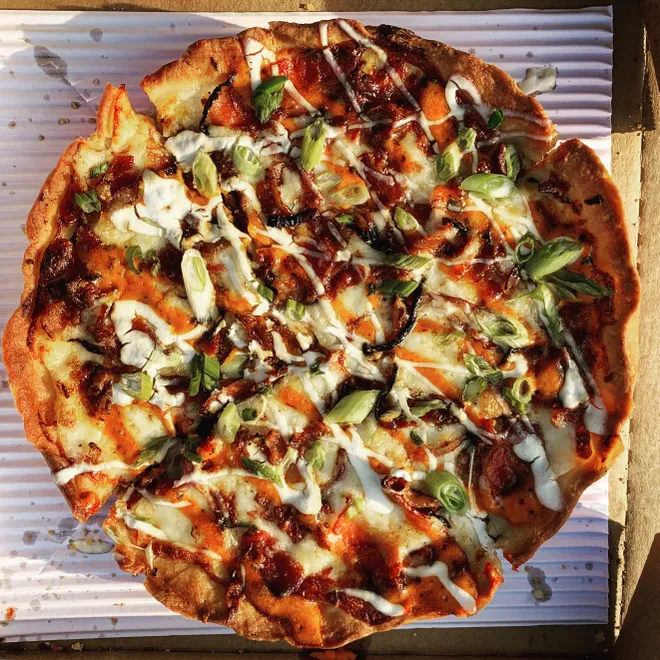 Two Cities Pizza to Open in Pickle Lodge
March 8, 2023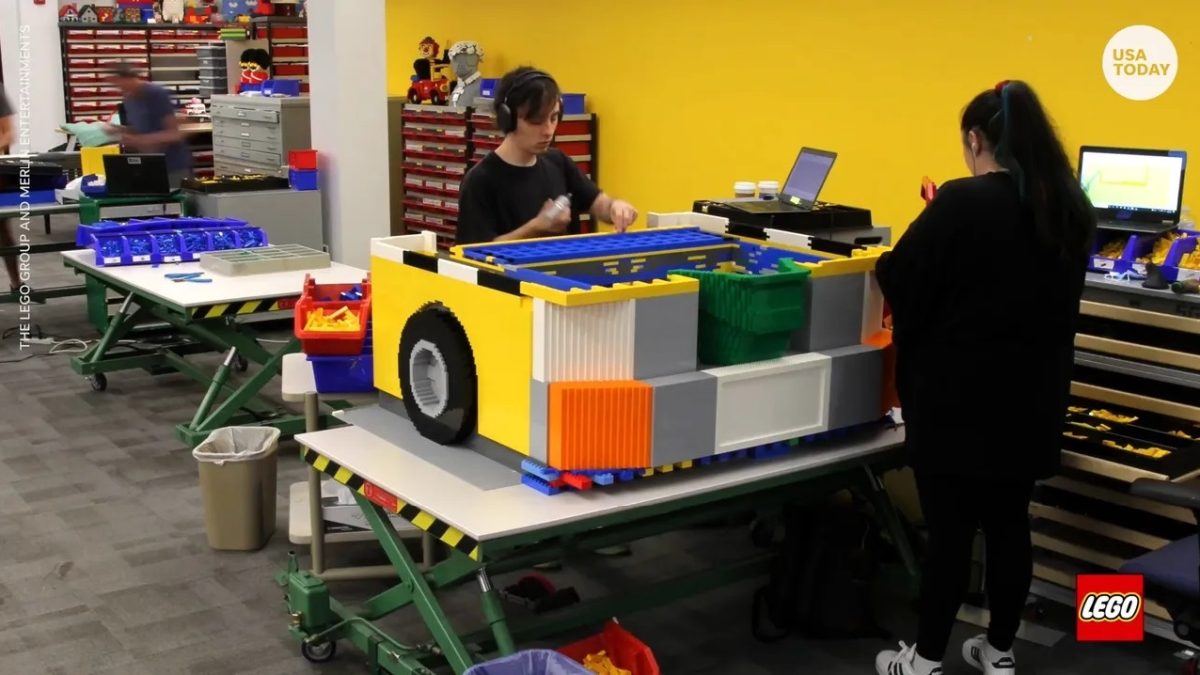 A Local Lego Lover is Opening a Lego-Inspired Café at Newport on the Levee
Jolene Almendarez
Cincinnati Enquirer – Click Here to View the Article
The typewriter in the Johnson family living room looks real, but it's made out of Lego bricks The family portrait in the living room? Also made from Lego bricks. The coasters? Well, those are Lego-themed, but you get the picture. But a lot of their Lego love is in their basement where at least 1,000 Lego sets and about half-a-million bricks are waiting to move into their new home at Newport on the Levee.
The Brickery Café & Play will open this summer next to Velocity Esports, possibly as early as June, depending on how long it takes to do renovations.
CEO Daniel Johnson, a Mount Washington resident, said people can expect a play area for kids from age 5-12, a chance for adults to work on larger builds, and an event space that can be used for everything from birthday parties to art shows featuring Lego-made art.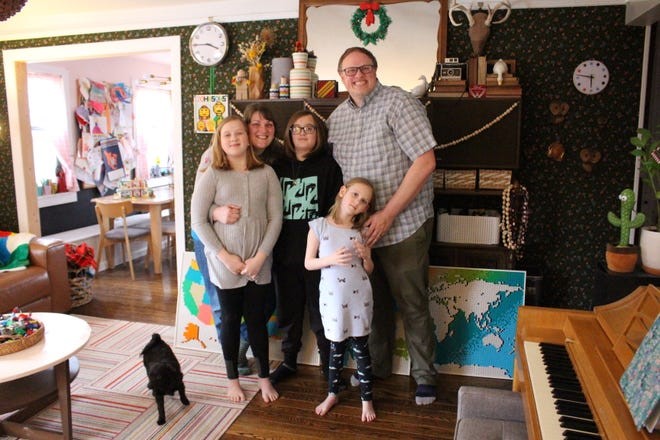 There are few, if any, unofficial Lego-themed cafes in the country. He hasn't found any similar cafes and neither could The Enquirer.
"A big part of it is, I'm looking to not just welcome people that already love Lego like me. But also, I'm essentially looking to convert people and keep the barrier to entry as low as possible," he said.
According to a news release from the Levee, the cafe will offer baked goods, coffee, mocktails, and other coffee shop staples.
Levee General Manager Gabriella Burch said in a news release, "We have so many incredibly talented, homegrown entrepreneurs, and The Brickery is yet another example of how a local was able to channel his passion to create a unique entertainment option that appeals to guests of all ages."
Legos: A 'Better Investment Than Gold'
Johnson, 38, has played with Lego bricks since he was a kid. His favorite ones were the castle sets. He picked up the hobby again when his first child was born. He now has three kids: Joash, 11, Ammi, 9, and Hetta, 6.
Since then, he's let the kid in him delve into the nostalgia of Lego. But this time, he had money to invest in the hobby. The most expensive set he's ever bought is an $850 Millennium Falcon, which he hasn't put together yet. "There are all kinds of business articles that are, like, Legos are a better investment than gold," he said, adding that retired or limited edition sets can go for thousands of dollars online.
Even new Lego sets can cost close to $1,000 which creates barriers to the hobby. There's also the thought by some that they're "too old" to play with Legos.
By opening the café, Johnson wants to break that mindset and give people the chance to experience "tactile escapism" at an affordable price.
"It's having something in your hands that's not a phone and focusing on something that's not a screen for a few hours is something that people are going to find out, like, 'Hey, I missed something like this.'"
Maps, Beer and a Spin on Trivia
The Brickery Café & Play is a few months away from opening, but Johnson has a sharp vision of what the currently empty 3,100 square-foot space will look like. He envisions a roughly 25-foot wide Lego wall, and he plans to display his custom Lego art of all 52 Cincinnati neighborhoods and some Northern Kentucky cities.
The idea for the cafe came to him last April when he suddenly thought it would be fun to put a twist on board game cafes and bars. Instead of letting people rent board games for in-store play, he figured he could do the same thing with Lego sets.
He'd been working as a project manager at a local software company while he made plans to get the cafe off the ground. But last month, he was among the tens of thousands of tech employees laid off across the country. Now, his sole focus is on getting the cafe open.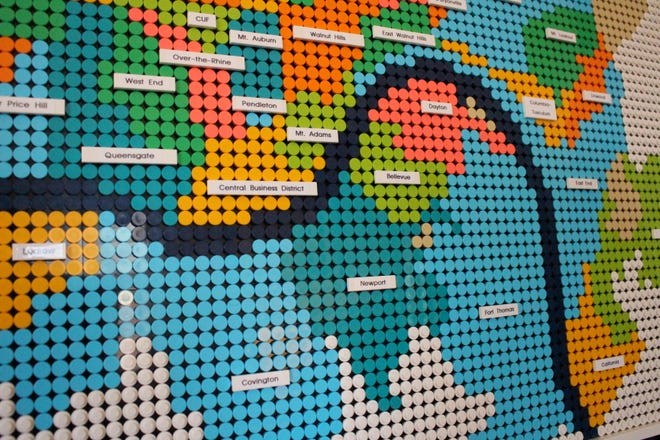 In addition to renting and selling Lego sets, Johnson also sees the store turning into a meeting place for the community. For instance, he plans to eventually start selling beer and wine so people can come in for more late night events, like build and sip nights (similar to paint and sip nights) or a fun spin on trivia where groups have five minutes to build the best cat they can.
"My guess and my bet is that, more often than not, people are gonna figure out that this is actually something they enjoy," he said.
More information about the Brickery Café & Play will be available on the Newport on the Levee website as the space develops.