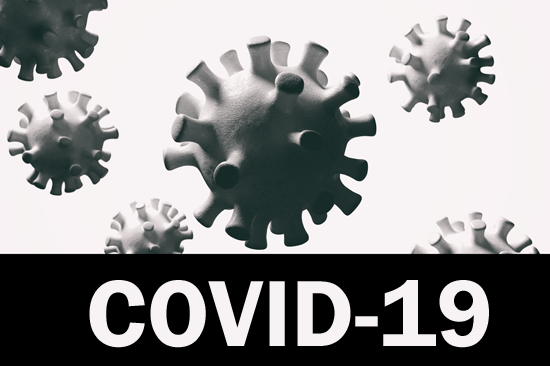 COVID-19 Announcement
March 18, 2020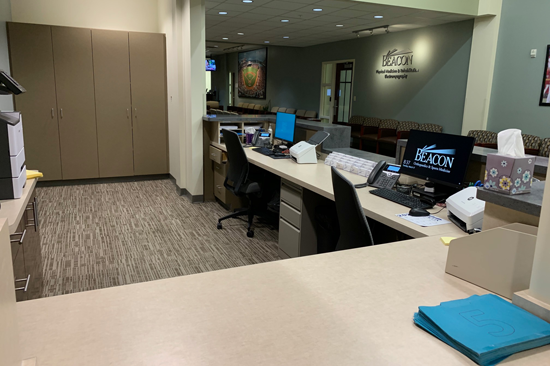 Beacon Orthopaedics and Sports Medicine – Sneak Preview
May 7, 2020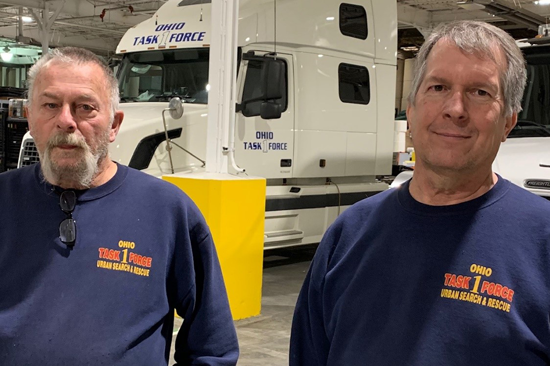 We salute the Urban Search and Rescue Ohio Task Force 1!!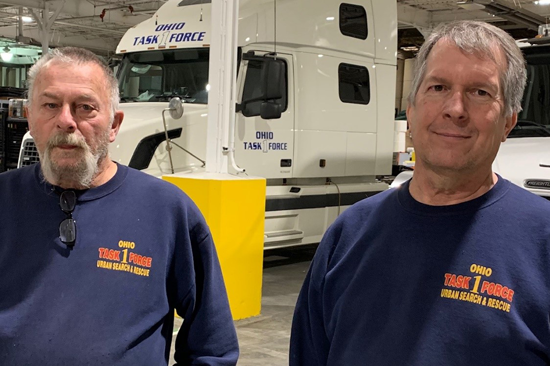 Congratulations to the team on the recent occupancy of their new 50,000 sf base of operations at IRG Air Commerce Center in Vandalia, Ohio. OH-TF-1 is a FEMA Urban Search and Rescue Task Force based in Dayton, Ohio.

A FEMA Urban Search and Rescue Task Force is a team of individuals specializing in urban search and rescue, disaster recovery, and emergency triage and medicine. The teams are deployed to emergency and disaster sites within six hours of notification. The Federal Emergency Management Agency (FEMA) created the Task Force concept to provide support for large scale disasters in the United States. FEMA provides financial, technical and training support for the Task Forces as well as creating and verifying the standards of Task Force personnel and equipment.

The nearest three Task Forces will be activated and sent to the site of the disaster. If the situation is large enough, additional teams will be activated. For over 20 years, OH-TF1 has regularly been deployed to support a variety of rescue efforts near and far. Among these recently were Hurricane Dorian in Florida and Georgia as well as the Tornado that struck Dayton last May, 2019.

Kiesland provided general contracting services in conjunction with Construction Resources One, Cleveland Ohio. Design services were provided by KBA Architects, Inc., Milford Ohio.