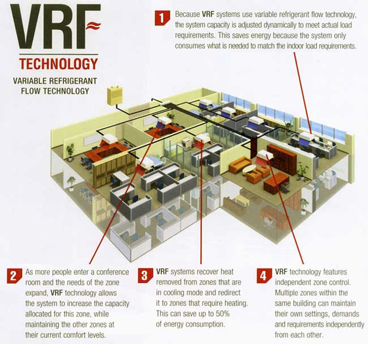 What's all the buzz about VRF?
May 20, 2017
We kinda knew this already…
August 10, 2017
Indianapolis, IN: Kiesland recently commenced work on a new recruiting branch location for BelFlex in Indianapolis.

Based in Cincinnati, BelFlex Staffing Network currently has (25) locations located in seven states. The company specializes in staffing and workforce solutions tailored to the distribution and manufacturing industries. The newest location is the first of several planned for the Indianapolis market.

Kiesland is providing turn-key construction build-out services. Space planning was provided by TDG Design, Cincinnati, OH www.tdgdesign.com. Architectural services by Rottmann Collier Architects, Indianapolis www.rottmanncollier.com.