P&G subsidiary iMFLUX grows into Hamilton Facilty
September 30, 2014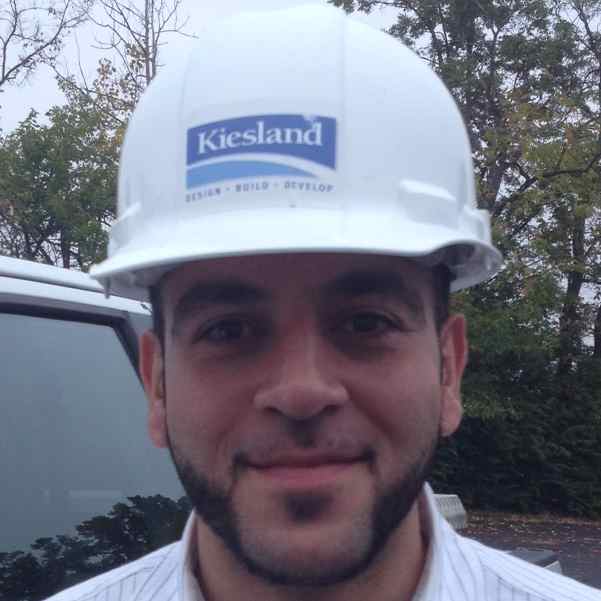 New People at Kiesland
September 30, 2014
MORAINE, OH: D-Day as in DEMOLITION-DAY! Demo crews began the process of transforming the former GM Truck and Bus Assembly plant into two (2) separate buildings. The 3.5MM square foot facility on 300 acres which lies just off I-75 in Moraine (South Dayton) was acquired by Industrial Realty Group (IRG) in 2011. Earlier this year, IRG sold off a 1.5MM square foot portion of the complex to FUYAO Glass Industry Group. The deal called for the FUYAO portion to be physically "separated" from the main complex to allow for truck traffic, parking and circulation.

Demolition crews are currently removing approximately 400,000 sq. ft. of the existing building which will provide the required separation for Fuyao's operations. The remaining, south portion of the building will be retained by IRG and further developed into industrial warehouse and manufacturing space.

Fuyao Glass Industry Group Ltd is a China-based company principally engaged in the manufacture and distribution of float glass and automobile glasses. The company's products are used in a variety of applications including passenger cars, trucks and commercial uses. This is Fuyao's first USA manufacturing facility and is expected to eventually employ up to 800 workers.

Kiesland is in charge of re-constructing the open end of the Fuyao facility as well as the corresponding IRG building to the south. Engineering work is underway with concrete and steel construction expected to start later in October. The Fuyao portion of the project will be enclosed by the end of the year; remaining south building work will wrap up in the 2nd Quarter of 2015. Construction Resources One (Cleveland, Ohio) is providing overall project management services to IRG; A/E services by Tri-Tech Engineering, Beavercreek, Ohio.
Read More What's New...