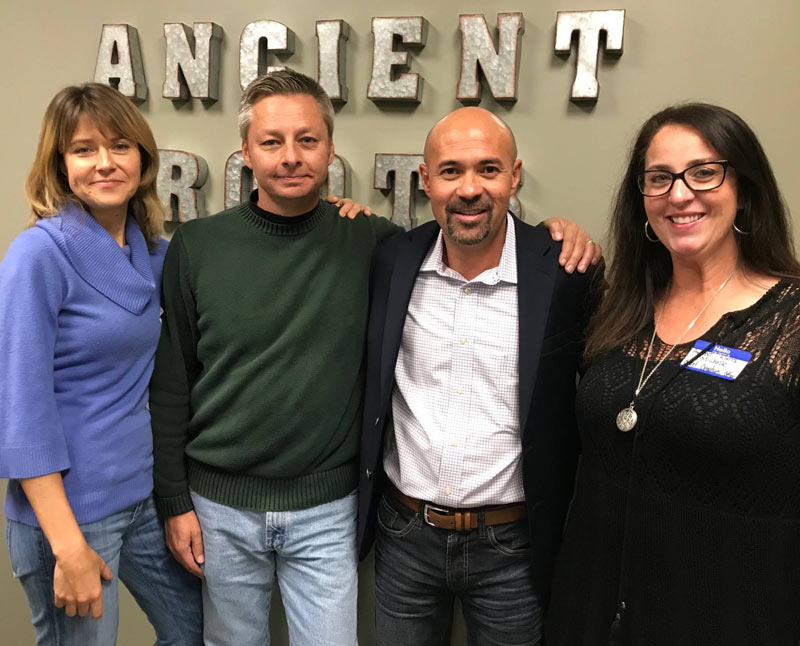 Ancient Roots
January 8, 2019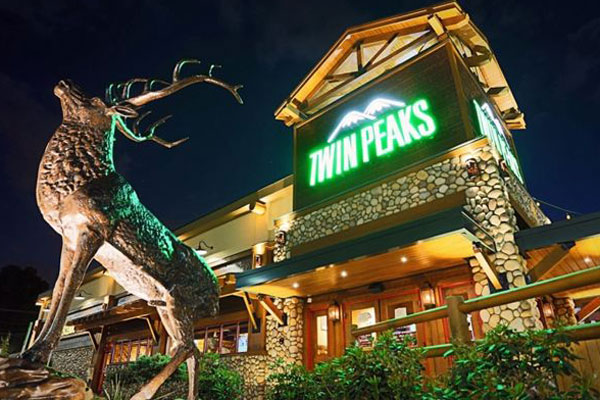 Twin Peaks is coming!
July 10, 2019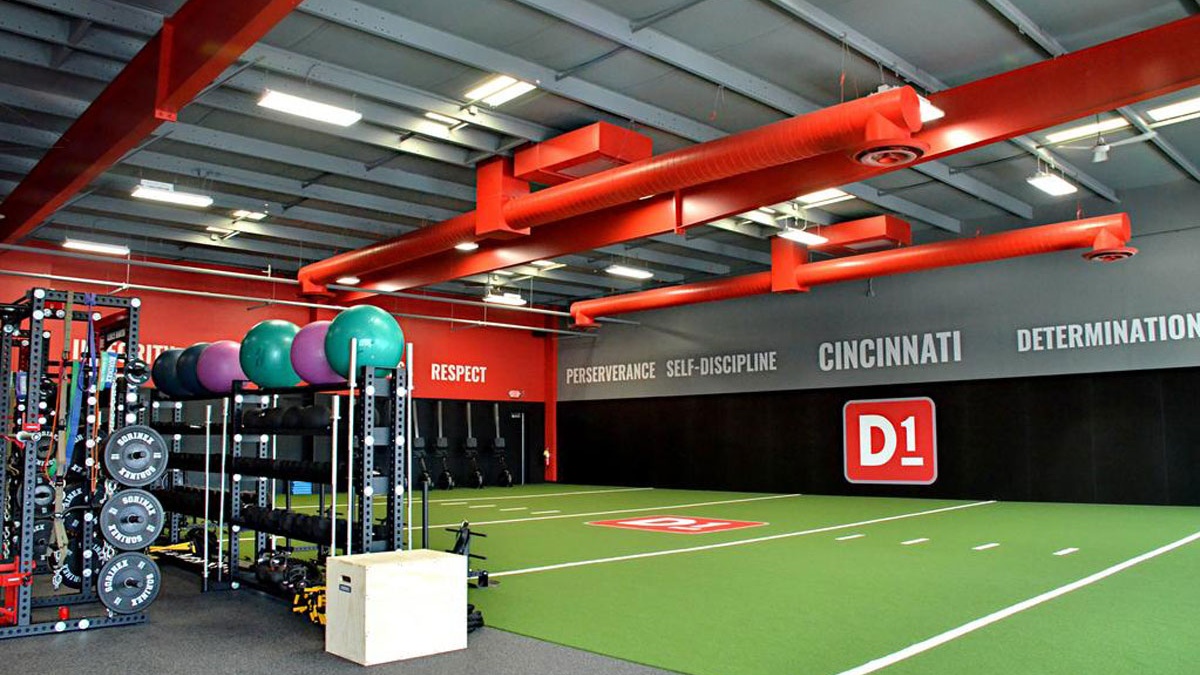 Executives partner to open gym,
plan three more in Greater Cincinnati
As posted by the Cincinnati Business Courier
Troy McCracken, CEO of the McCracken Group, partnered with former IT executive Chris Witzgall to open the D1 Training fitness center in Loveland on June 15. The businessmen plan to open three more franchised D1 locations in Greater Cincinnati by 2022.

The gym at 9573 Fields Ertel Road is open to anyone, but D1 touts its so-called performance center as being suited for novices as well as fitness buffs ranging from weekend warriors to college or professional athletes. It includes an indoor AstroTurf football field, battle ropes, tires and medicine balls.D1

McCracken, a 1990 graduate of the University of Dayton, was a center for a UD Flyers team that made a run in the NCAA basketball tournament. He founded Spectrum Inc., now the McCracken Group, in 1999 to deliver telecommunications management services to small and medium-size businesses in Southwestern Ohio. Witzgall, a 1982 graduate of St. Xavier High School, participated in football and wrestling at the school in Springfield Township. After graduating from Miami University in 1986, he spent 30 years with G&J Pepsi-Cola Bottlers Inc., rising to vice president of information systems. He is now a distributor for a performance and health supplement company, Advocare.

D1 Training, which was founded in 2001 by former University of Tennessee football player Will Bartholomew, is based in Nashville and began franchising in 2016.

Every eight weeks, new workouts are created by D1's National Training Panel. Outside of group workouts, D1 offers one-on-one training with coaches. "D1 is unlike any training facility you've ever been to," Witzgall said. "We cater to people ranging from professional sports prospects to people who've never worked out in their lives. That's what I really enjoy about D1 – the ability to help the entire spectrum learn more about health, sports and fitness."

Both of the gym owners' wives, Denise Witzgall and Maria McCracken, are involved in the business. Maria McCracken, a 10-time bodybuilding champion who has appeared on the TV show "American Gladiator," brings expertise about overall health and fitness. Denise Witzgall helps in operations as well as with back office support.

"What we want is to build a legacy for the community, for our friends and for our family," Troy McCracken said. "That means that we are not too important to show a new client the facilities or work the front desk. We want to get to know the community and everyone in it."

D1 Training has 25 performance centers open with 21 additional locations in development. Anticipating nearly 40 new franchise agreements signed by 2019, the brand expects more than 100 locations operating in the next three years.

Five age-based programs are offered by D1, including Rookie (7-11), Developmental (12-14), Prep (15-18), Boot Camp (adults) and Strength Training (adults). Memberships range from $79 to $179 a month, depending on number of boot camp or strength workouts. Personal training and specialized camps range from $80 to $120 per session. Team training is also offered.