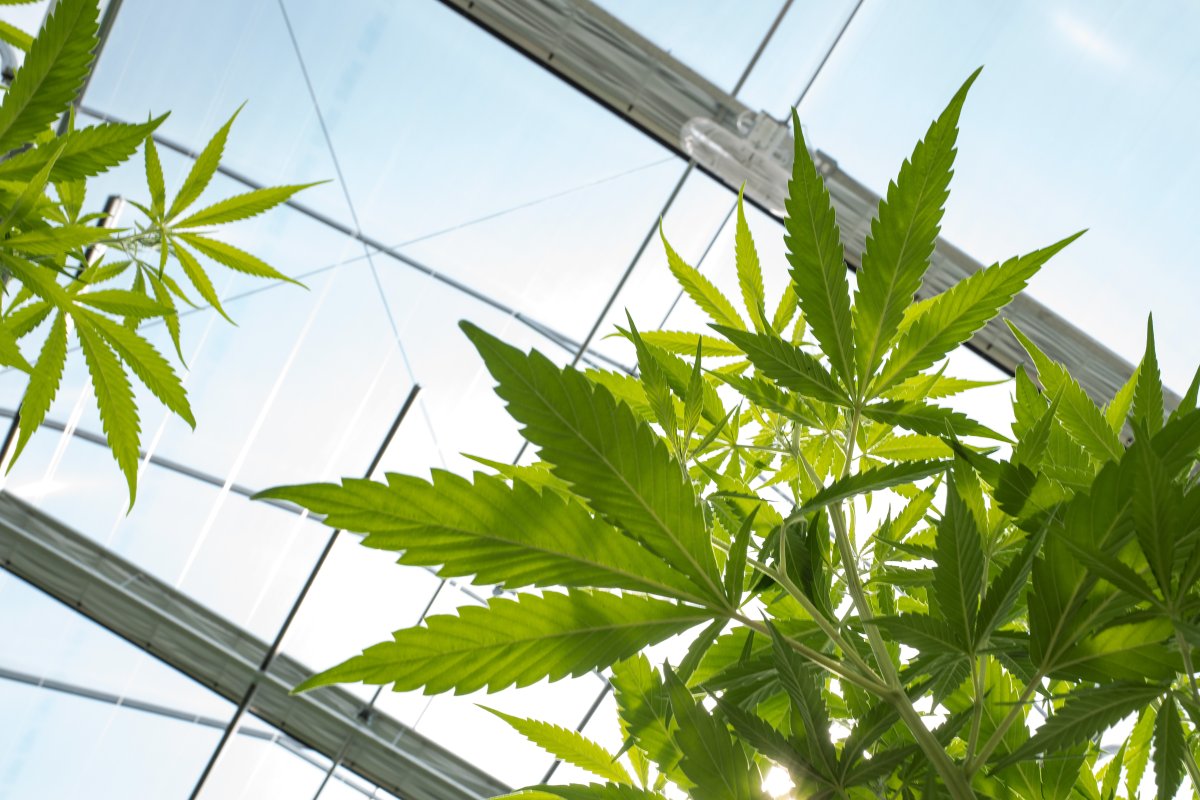 Newest Marijuana Grow Facility Taking Shape!
January 4, 2019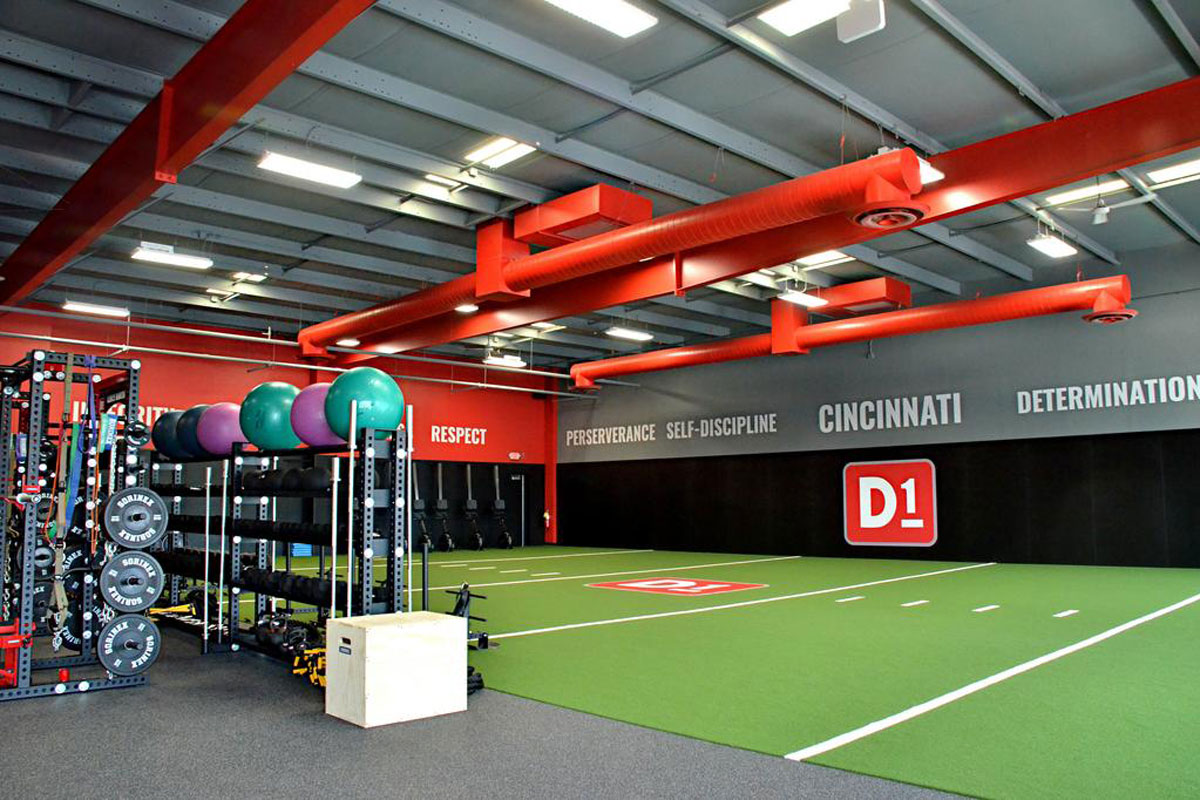 Executives partner to open gym, plan three more in Greater Cincinnati
June 24, 2019
Wilmington, Ohio. Congratulations to Ancient Roots LLC for receiving their official approval from the State of Ohio to grow medical marijuana. The State of Ohio set very high standards for all new MMCP facilities which then underwent a series of rigorous inspections.
Ancient Roots passed their state inspection with ZERO deficiencies. We are proud to have completed this project and made it possible for Ancient Roots to become one of the first MMCP's to become operational in Ohio.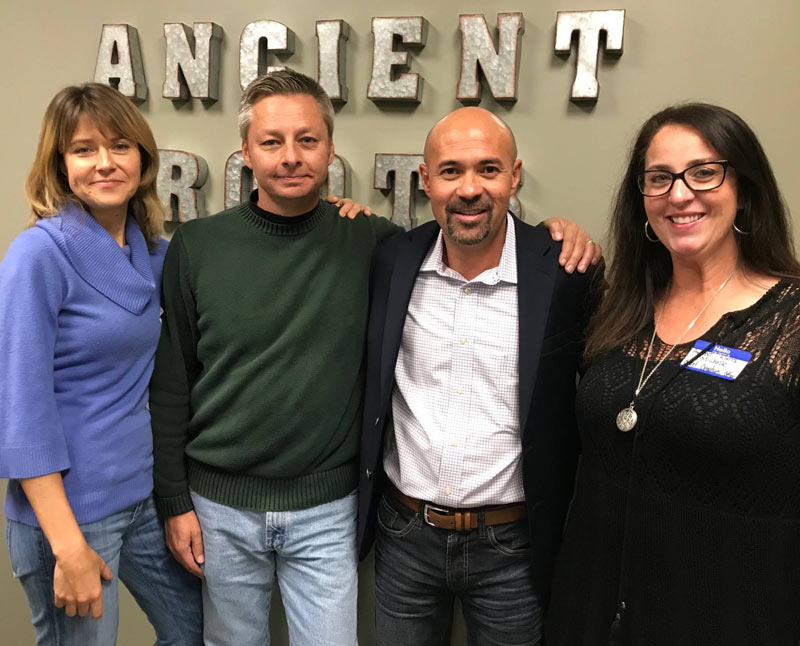 Pictured from the recent Open House are (Left to right) Sasha & Eric Tipton (Kiesland), David Haley (President – Ancient Roots), and Michelle Schrader
(COO – Ancient Roots)