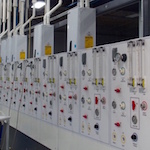 AmeriWater Expands to New Site
February 29, 2016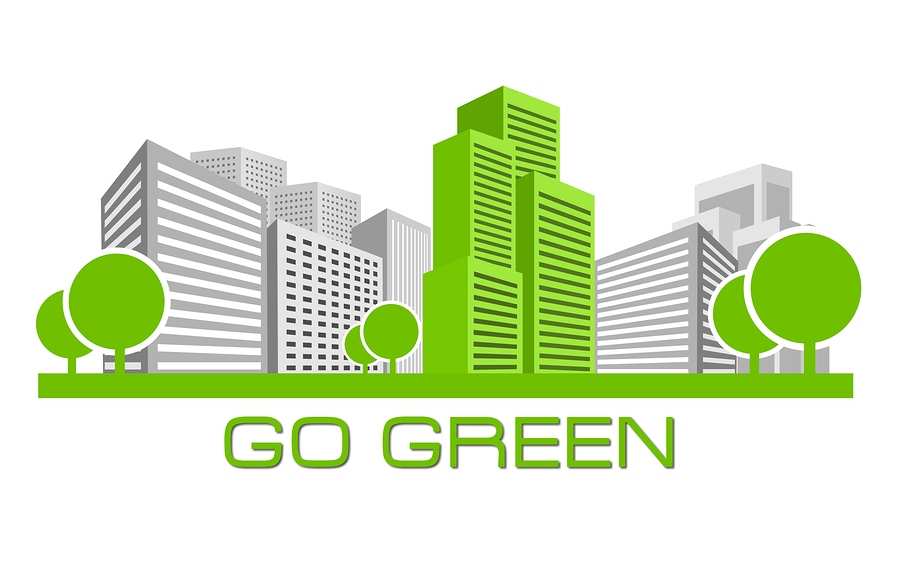 10 megatrends shaping the future of green building
March 21, 2016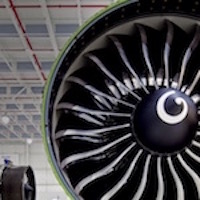 Logistics Firm expands to old Ford Plant
BATAVIA, OH: Kiesland is putting the final touches on a new 182,000 sq. ft. distribution center for OIA Global at the former Ford Transmission Plant in Batavia, Ohio. With this move, OIA Global joins existing tenants UC East - Clermont Campus and Huhtamaki North America at the sprawling facility 20 miles east of Cincinnati.

OIA Global is a leading supply chain management company. OIA offers global logistics and packaging solutions across a global network with a presence in 75 countries.

Formerly known locally as US Worldwide Logistics, the local operation became part of the OIA network in 2013. The Batavia facility currently provides services to a variety of 3PL clients. Most notably, in Batavia, OIA provides global management of tools, equipment, and resources to support a customer who provides worldwide aircraft maintenance and repair services.

The former Ford Batavia Transmission plant opened in 1980 and closed in 2008. The 1.8 MM square foot building was purchased by Los Angeles-based developer IRG in 2010.

Kiesland provided design/build services in collaboration with Construction Resources One (Cleveland) and Cincinnati-based architect KBA, Inc. The Kiesland team is proud to have assisted IRG with this project and pleased to have been a part of this important addition to the Clermont County business community.