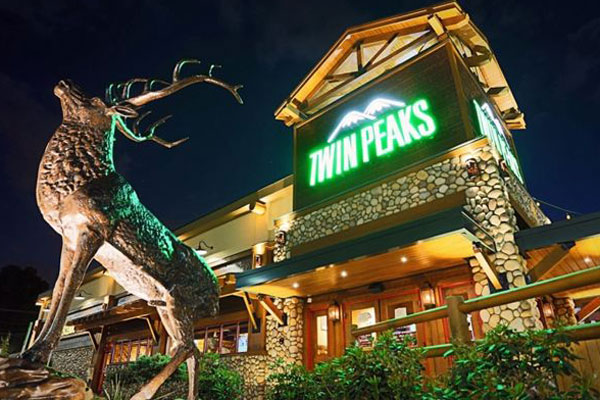 Twin Peaks is coming!
July 10, 2019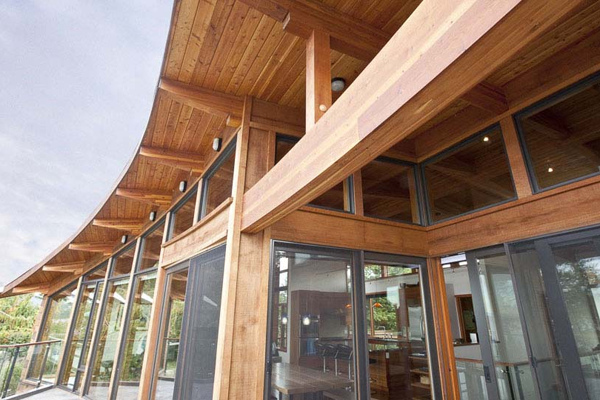 Mass Timber Construction – Where Performance Meets Sustainability and Aesthetics
August 7, 2019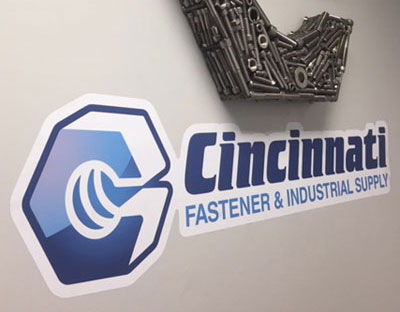 Nailed it! Local Fastener Supplier Retrofits for New Location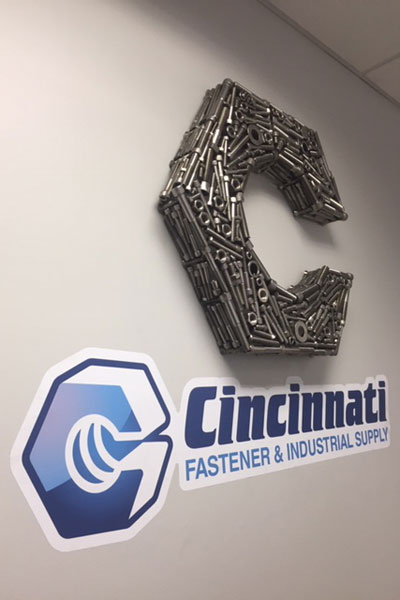 Lockland, Ohio
.
Cincinnati Fastener and Industrial Supply
recently moved into a larger, more efficient facility located at 323 South Wayne Ave in Lockland. Cincinnati Fastener has been serving the specialized fastening and industrial tooling needs, nationwide since 1971.
The company outgrew their old building in Norwood, Ohio and needed a larger facility, centrally located to meet growing customer needs. This led to purchasing the current 4 building complex which had been originally constructed in the 1920s, then expanded numerous times over the years.
Modernizing the buildings while limiting cost tested the design/build team. One of the primary challenges was addressing the roof problems and lack of insulation in the 20,000 sf pre-engineered (future) warehouse structure. The Kiesland team considered a variety of options but ultimately chose to remove and re-install the existing metal roof. The wall system was insulated from the inside and supplemented with steel liner panel. Other improvements included air conditioning, gas heat, skylights, LED light retrofit and office/lunch room facilities. The project started in November 2018 and finished up in January 2019.
Kiesland collaborated with
Professional Design Associates
of Cincinnati, Ohio and buyer's broker,
Joel Schomaeker
,

JA Commerical.