BuildSmarter Heading
February 7, 2014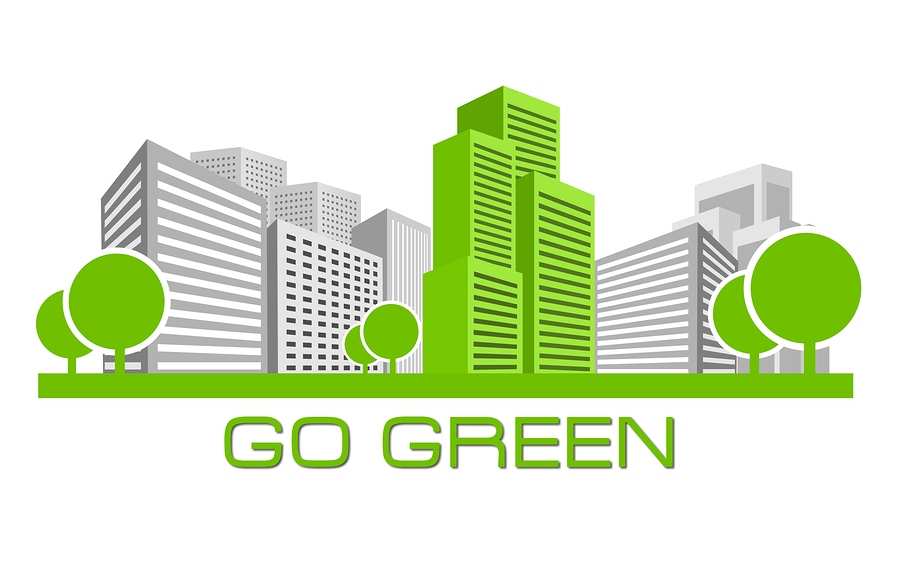 Taking Your Property Green. Simply.
February 19, 2014
Kiesland Development Services is pleased to announce the following appointment:
Andy Mauk
Director, BuildSmarter+ Services
Andy's role is to develop and manage the newly formed BuildSmarter+ business group. The group's focus is to provide building upgrades and services related to improved energy efficiency and lower operating costs for existing building owners and tenants. From initial feasibility analysis to financing options and eventual execution of the work, Andy is a comprehensive resource for maximizing a building's potential and minimizing operating expenses. Andy is a life-long resident of Cincinnati and brings over 25 years experience in commercial real estate brokerage, tenant and owner representation.
Prior to joining Kiesland, Andy was a Vice President at Cassidy Turley where he specialized in assisting his clients in making correct and informed real estate decisions. Andy and his family live in Terrace Park where Andy has been involved with coaching kids sports and was the treasure of the Community Recreation Commission. Andy has been also been on the boards Winners Walk Tall and The Salvation Army. He has also worked with many other non-profit organizations on committees and special projects.
Read More What's New...