New People at Kiesland!
February 18, 2014
Blog Heading
February 20, 2014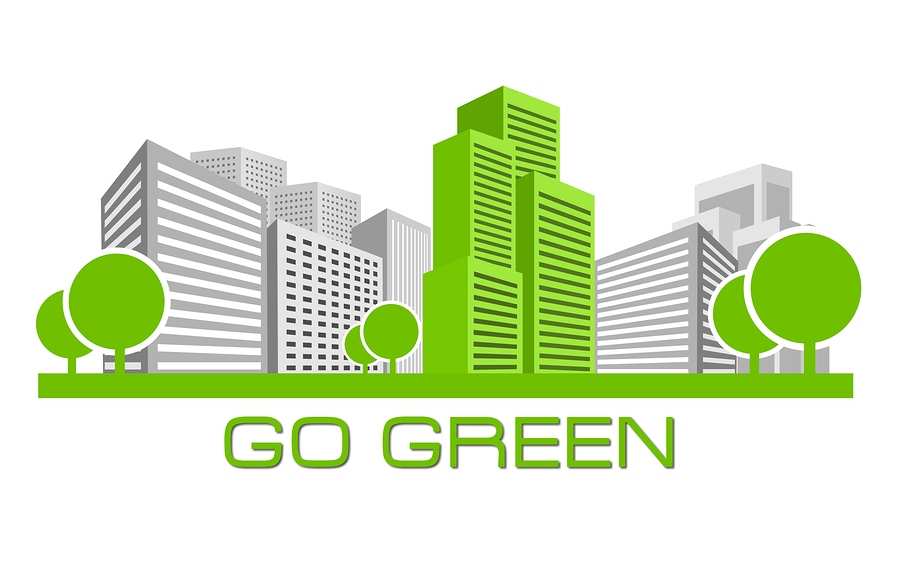 Taking Your Property Green. Simply.
Introducing BuildSmarter+ Services
Exclusively from Kiesland
"Smarter Thinking, Smarter Building™" is more than a slogan for us. It's our culture.
It influences everything we do. We're constantly looking for innovative new ways to make your building work better for you.
That search for ever smarter ways to improve and build has resulted in our newest and most revolutionary initiative to date.
It's called BuildSmarter+. It takes all the mystery away from the maze of confusing information related to "going green." BuildSmarter+ takes a holistic approach to your entire property so you can maximize energy efficiency, improve the building environment and ADD EQUITY to your building investment . We're able to provide these comprehensive services because we've done the research for you. We've sought out, sorted out, identified and partnered with the "best in class" service providers in the highest priority areas.
BuildSmarter+ Focal Areas
• Electrical
• Energy Costs
• Walls, Roof, Windows & Doors
• Daylighting
• Mechanical Systems
• Plumbing Fixtures
• Solar
• Storm Water: Parjana® drainage system
Paying for Energy Upgrades
• Rebates/Grants
• Financing Options
Getting Started
It's as simple as contacting us! We will tour your property and meet with you to understand your specific needs and business goals. From there we mobilize our team of experts to provide a customized BuildSmarter+ evaluation with a set of recommendations. For more information please contact your Kiesland representative.