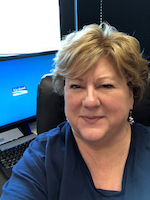 Linda Felsheim joins the Kiesland Team
June 30, 2018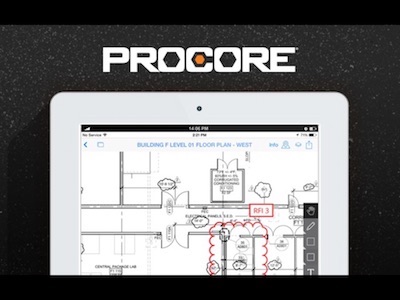 Kiesland Invests in Procore
September 10, 2018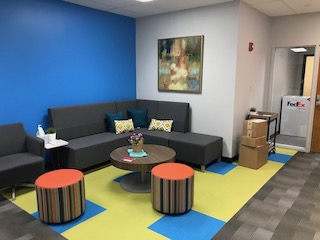 New Sales Office Tastes Just Right
Downtown Cincinnati – Republic National Distribution Company is one of the leading distributors of wine and spirits in the US. One of their main customers is Kroger, so they chose a location on East Court Street downtown that is very close to the Kroger offices. With this in mind, they wanted to design a space that would be appealing to their customers for wine-tastings and other similar functions.

Kiesland worked with local manager Teresa Salazar and TDA Architects, to customize the space. Featured in this design are bright accent walls with matching carpet at their entry. The space is situated on the second floor of the building with a large floor-to-ceiling window that overlooks the bustling street outside the building. For the wine-tasting room, a full glass wall was selected to allow the natural light in and create an open feeling to the space.

Working with as many existing walls as possible to keep the cost down, Kiesland crews opened up the floor plan of the space and tied into the existing ceiling grid as much as possible. Once the drywall and finish were completed, the glass, paint and flooring were installed and that is when the space really popped. The result was a very happy new tenant at 125 Court Street and another successful downtown project for Kiesland.