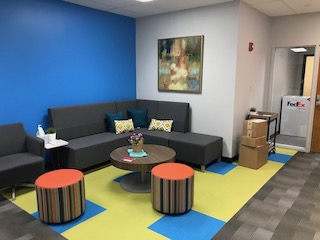 New Sales Office Tastes Just Right
July 10, 2018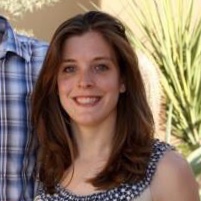 New Talent
November 12, 2018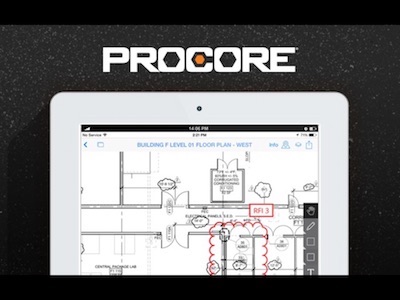 Kiesland Invests in Procore
Sharonville, Ohio. We are pleased to announce we are now using the most innovative technology in the industry. Procore is an online platform designed to provide the whole project picture, in real time with comprehensive information to all stakeholders.
With Procore we can give our customers real time updates and resolve issues faster. The entire team has access to the app, available on any mobile device. So anywhere we are – our clients, design partners and vendors are plugged in. We can communicate problems and collaborate on solutions as they happen. No more hunting for information or inadvertently looking at the wrong plan revisions.
– Central repository for key documents such as drawings and specs, intelligently sorted so the most current information is always at your fingertips.
– Interactive feature links plans and details so design concepts are easier to understand
– Expedite and simplify submittals and get questions answered quickly
– Archived daily progress and safety reports for increased accountability
– Automated punch-list feature streamlines this process for quicker turnover
– Quicker close-out with as-built drawings, warranties and operational manuals provided.
www.procore.com