Smarter Thinking Heading
January 28, 2014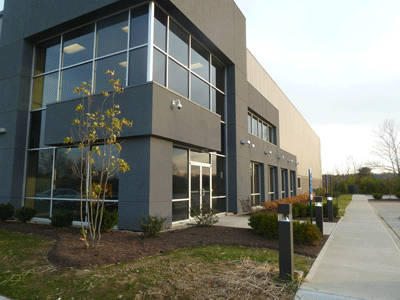 Siemens Industry Invests in Lebanon!
January 29, 2014
Nothing refreshes quite like an ice cold Bud!
Monroe, OH: Currently undergoing a 9,000 square foot expansion, Dickerson Distributing is ramping up for increased demand in SW Ohio. The addition will provide expanded Controlled Environment Warehouse (CEW) space for beer product storage as well as a dedicated area for production and storage of point of sale marketing materials. A late Spring 2010 completion date is expected.

Over the past 20+ years, Kiesland has expanded the beer distribution facility five times to its current size of over 75,000 square feet. Services have included master planning and design/build services for controlled environment warehouses, distribution and office/sales areas. Dickerson is the exclusive distributor of Anheuser-Busch products for Butler, Warren and Preble Counties in Ohio.