Nothing refreshes quite like an ice cold Bud!
January 29, 2014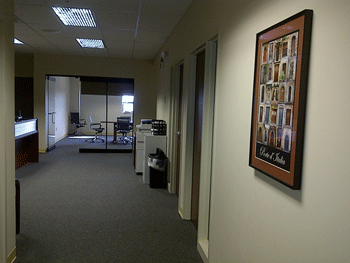 Presto Finds Recipe for Expansion
January 29, 2014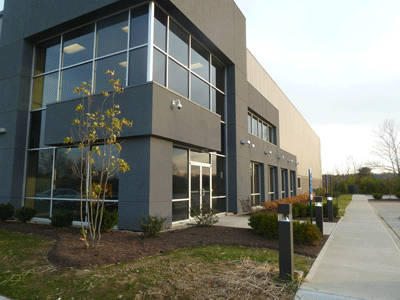 Siemens Industry invests in Lebanon!
Lebanon, Ohio: Siemens MBCU Repair Group recently moved into a new 51,200 sq. ft. leased facility located in the Kingsview Industrial Park in Lebanon, Ohio.

Siemans Production and Repair FacilityThe Siemens Industry group provides specialized repair and testing of electrical motor controls which are utilized in industrial equipment such as pumps and machine tools. The group employs a staff of approximately 60 highly skilled engineers and repair technicians who service Siemens customers worldwide from this location. Through acquisitions and mergers, the MBCU repair group is a "descendent" of the former Cincinnati Milacron machine tool organization that was formerly housed in a South Lebanon facility which dated back to the 1970s. When Siemens approached Kiesland in 2010, they specified a desire for a state of the art facility that would provide a more modern and efficient environment, allow for new green technology and provide for future growth of the business. They also sought to use sophisticated Siemens electrical and building automation products wherever possible.

The new production/repair facility designed by the Kiesland team provides a highly flexible work cell floor plan to facilitate growth and adaptability for future changes to the business. In addition, employees enjoy abundant natural light, temperature/humidity control throughout and conductive epoxy flooring on the production floor. The facility also houses secure data storage, product testing areas and a large engineering office with conferencing facilities.

Kiesland provided design/build services for the project and was closely involved with coordinating a phased move from the old facility. The design work commenced in January 2011 with construction substantially completed by September 30, 2011. The completed project was recently sold to Monmouth Real Estate who will add it to their extensive portfolio of net leased corporate properties.