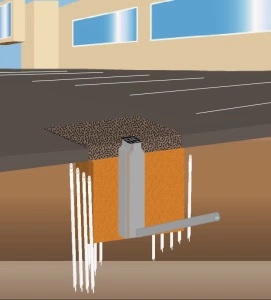 LTU and Parjana create green parking lot with integrated technology
March 25, 2016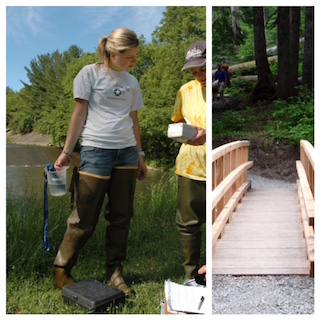 Greenacres to build River Education Center
March 28, 2016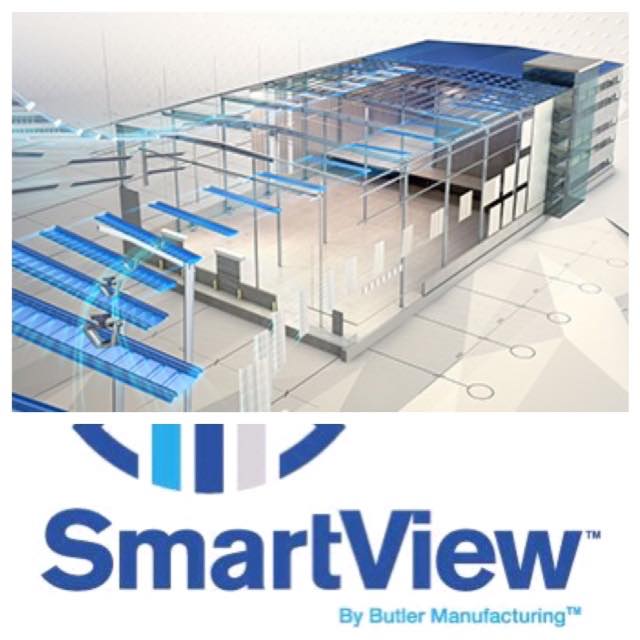 Think Differently About the Cost of Your Building
Buildings aren't just structures – they're business decisions.  In business, the demand for faster and larger returns is ever accelerating. The pressure to build sustainable, efficient buildings is increasing.  An experienced Butler Builder® such as Kiesland Development Services can help you understand and prepare for all of the variables that impact your total cost of ownership.
We are pleased to offer an enhanced  in-house capability at Kiesland to facilitate decision making to build a more efficient, cost effective building.
When it's time to build, many decisions are based solely on the construction budget.  We're finding that building owners who make smart choices in their initial investment experience a pay-off that accrues over the life of the building.
Kiesland now offers a proprietary energy-modeling software that ensures a more realistic view of your building's performance.  Smartview™ from Butler Manufacturing™.  This allows us to consider initial cost, operating costs and replacement costs in ways of optimizing your buildings design from the get go so that long term benefits are considered up front.
More information is available at   http://www.connectwithbutler.com/smartview/