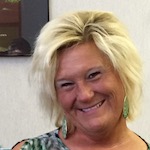 Happy Trails
February 28, 2018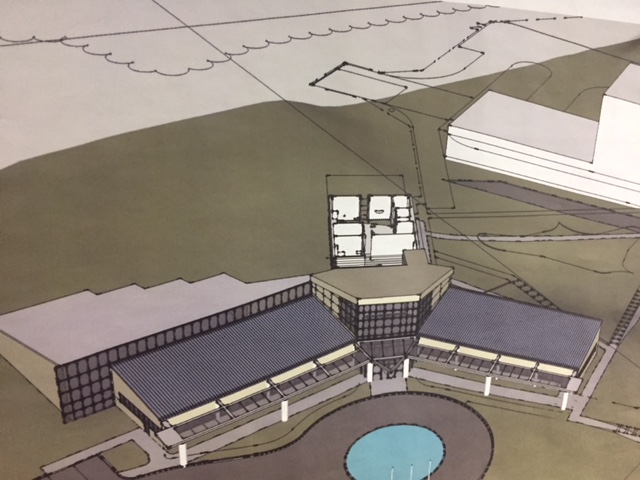 Baerlocher USA Expanding Headquarters
April 19, 2018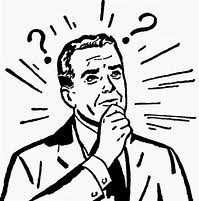 Why Use Design Build vs Design Bid Build
First, we will outline the differences of these two methods of approaching a construction project.
Design Build
In the Design Build method of construction the owner hires a single entity, the Design Builder. The Design Builder will use in house or sub contract with other outside professionals for the design and engineering of the project. This can include such services as surveyor, architect, civil and structural engineers and interior designers. Design Build is a highly collaborative process with the owner having a single source of contact that performs the collaboration between service providers, while providing real time input on costs and scheduling.
Design Bid Build
For many years Design Bid Build was the traditional method of approaching a construction project. The owner would interview multiple architects, hire one that would design the entire project independently from the contractor. The owner then would put these documents out to general contractors for fixed project bids. Collaboration between service providers would come through the architect with costs and scheduling input coming later in the process after the contractor is selected.
Owners should consider the following in determining the best method of approaching a construction project:
Time and technical ability in-house to closely manage the process
Sensitivity to schedule and cost escalations
Comfort with bearing project risk
Owners who have little time or funding set aside to closely manage the construction process, or who don't want to bear project risk, find the more collaborative Design Build process much more effective.
Design Build Advantages:
Integrated process of overlapping design and construction (faster process) under one contract. Much easier and simpler process for the owner.
Two prime players (owner and Design Build Company) and one point of contact.
Faster Delivery with no down time for bidding and site work can begin prior to final plans being completed. Building construction can also begin prior to plans being complete, this also allows owner flexibility to make changes during the process.
Only one entity for owner to communicate with so this eliminates owner from liability for construction and design issues.
This process is most cost effective with Design Builders having access to updated construction costs so value engineering can be occurring throughout the entire process.
Integrating services eliminates conflicts that arise in most construction projects. Having all parties on the same page allows for fast tracking and on time delivery.
A study by Penn State found that Design Build projects have the following:
6% reduction in change orders
33% faster for entire project
6% cost savings
12% faster construction
Numerous studies have been completed by the Construction Industry Institute comparing Design Build to Design Bid Build,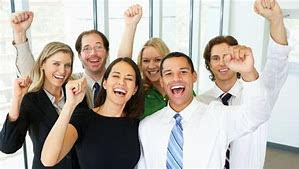 below are some results:
Both owners and contractors stated the Design Build methods of approaching projects have outperformed Design Bid Build in cost, scheduling, changes and rework.
Overall outcome and use of the buildings was much higher
Higher quality finished product
Greatest opportunity of maintaining an on-time construction schedule