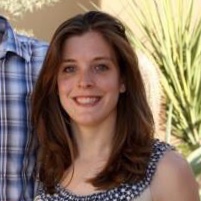 New Talent
November 12, 2018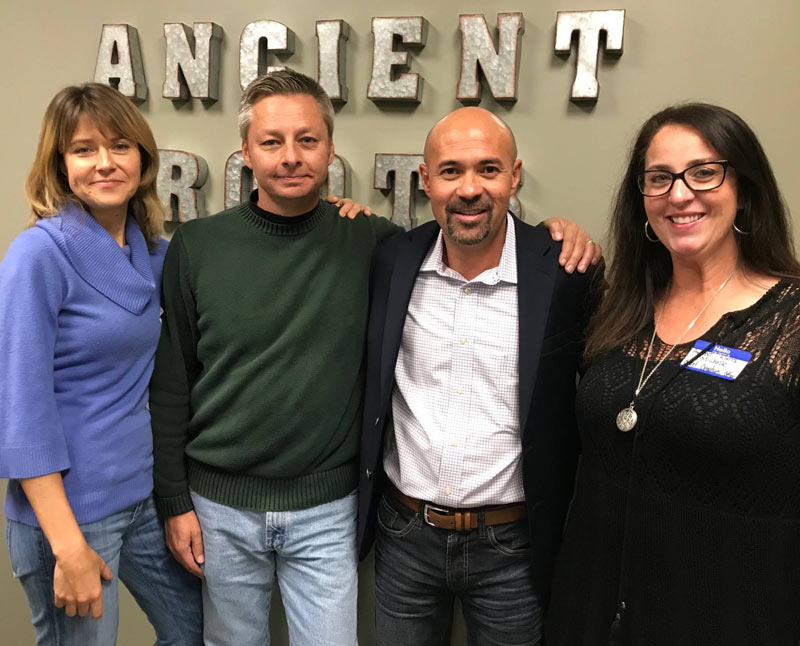 Ancient Roots
January 8, 2019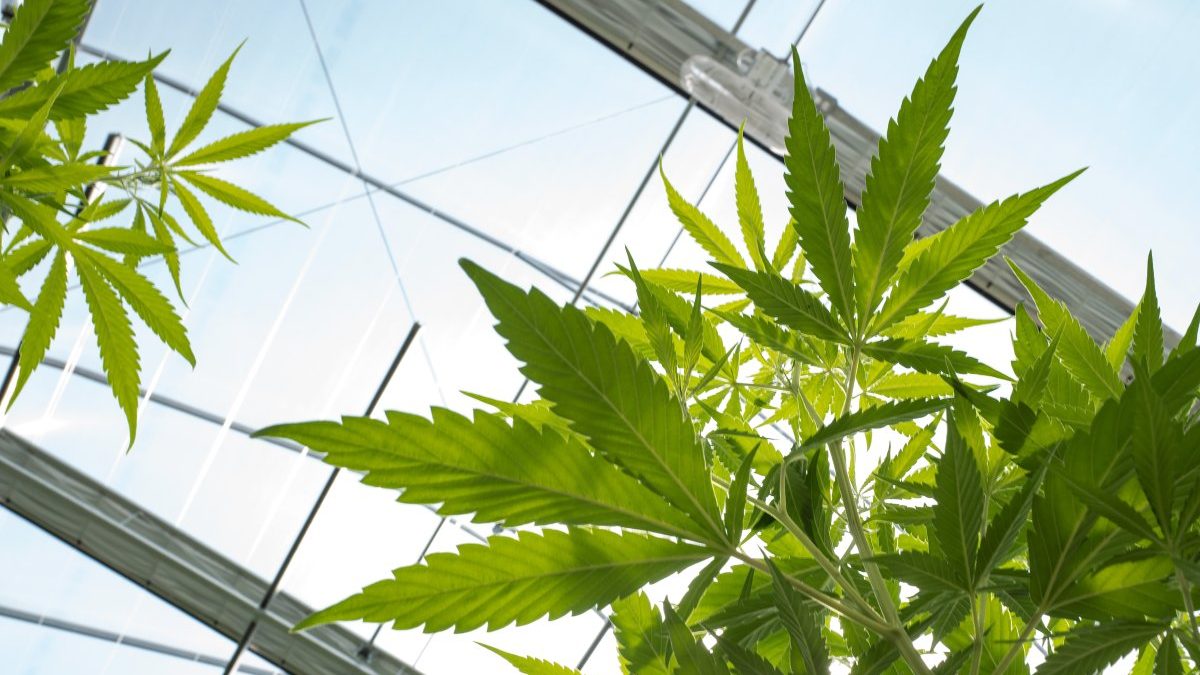 Newest Marijuana Grow Facility Taking Shape!
Wilmington, Ohio. What's the recipe for a state-of-the-art medical marijuana cultivation facility? Our hands-on experience suggests a blend of greenhouse + pharmaceutical manufacturing + business office! Kiesland is currently working with Ancient Roots LLC to construct a new facility in Wilmington, Ohio. Ancient Roots was one of the 24 cultivators awarded a license by the Ohio Medical Marijuana Control Program in 2017.

At this facility, Ancient Roots will have the ability to grow the highest grade medical marijuana for the patients of Ohio. It will be sold to dispensaries that were recently awarded licenses by the Ohio Board of Pharmacy. (See story here). For a patient to obtain medical marijuana, they must qualify for one of the 21 qualifying conditions and apply for a patient card through a physician who is certified to recommend (https://med.ohio.gov/Publications/Rosters). Our crews are pushing for an October completion in order to meet the expected robust demand in Southwest Ohio.

This unique business demanded a highly-customized building equipped with the very latest technologies and systems, including:
Automated lighting and irrigation systems
Precise automated environmental controls for temperature and humidity
Automated and adjustable fertigation systems
Rainwater harvesting capability
Cutting edge state-of-the-art security systems
Expansion capability as product demand increases
Kiesland is proud to be an integral partner of this exciting opportunity with Ancient Roots. The design/build team included architect, Toensmeyer Architecture Engineering www.toensmeyer.com and Haley-Dusa Engineering and Surveying www.haleydusa.com. To learn more about Ancient Roots visit their website at www.ancientrootsohio.com.