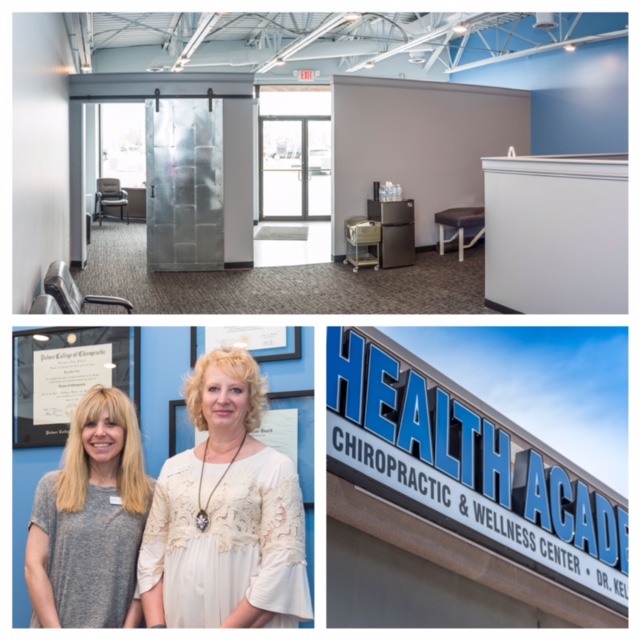 Health Academy Chiropractic
April 14, 2017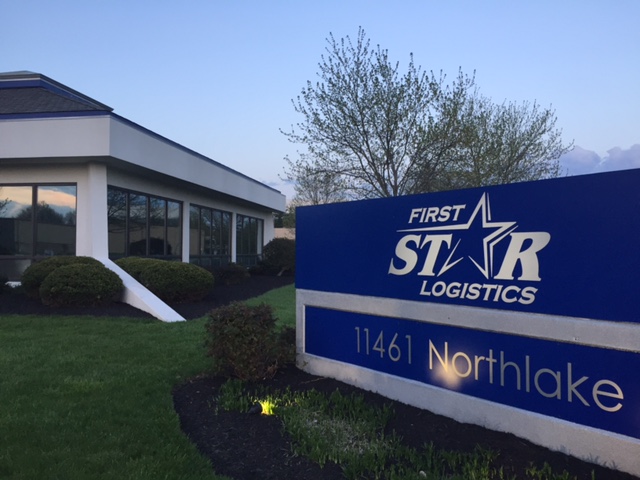 FirstStar Logistics New Corp HQ
April 30, 2017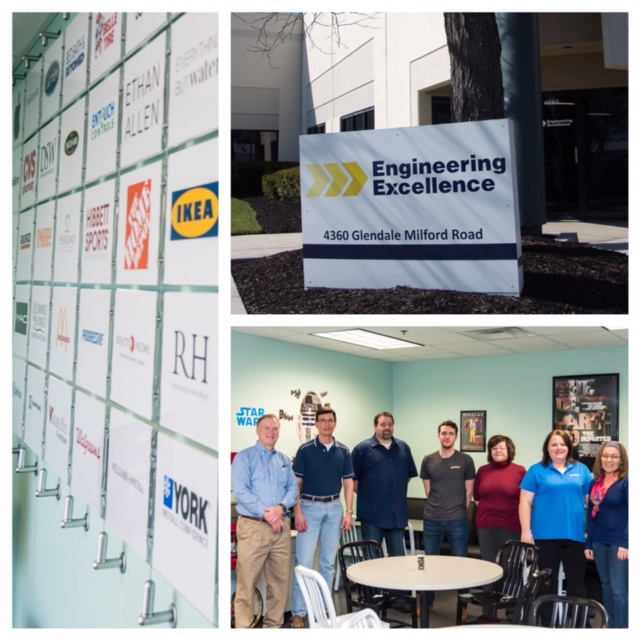 Blue Ash, OH – Engineering Excellence was located in a 6,000 square foot office space and was rapidly running out of room. What started as a regional business had now grown into a national presence, servicing heating and air conditioning for clients in all fifty states and Canada. So they set their sights on an office located off of Glendale-Milford Road at the Blue Ash Business Park. A lease was signed for 10,600 square feet and Kiesland was hired to complete the interior finish.

The Kiesland Team worked with the regional EE office as well as the local staff throughout the process. As is always the case in construction, adjustments were made along the way. An open line of communication was kept open for us and we enjoyed a great working relationship with their staff for this project.

The new space incorporates two large open areas for work stations, a large training room, and multiple private offices. The middle of the office was gutted to create an open lounge area for employees to relax and enjoy their lunch. A bright color scheme was selected by some of the EE Staff for the offices and common areas. Colorful posters and inspirational sayings are posted throughout the office. Movie themes are in the lounge. The result is a comfortable space with plenty of room and multiple work environments to accommodate the variety of teams that work together to service their national accounts.

We sat down with Andy Beto, who is the Vice President and General Manager for this location at the conclusion of the project. "We have done these moves all over the country and this one was one of the smoothest," said Andy. Thanks, Andy, it was a pleasure to be a part of your big move.