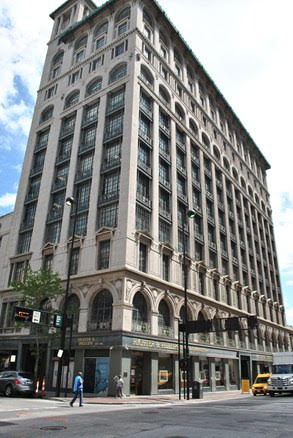 Upgrading Historic Building
March 31, 2017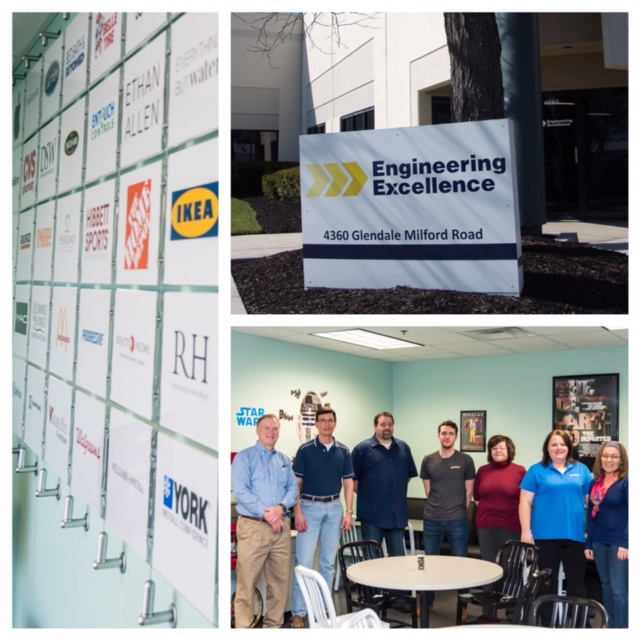 Engineering Excellence
April 14, 2017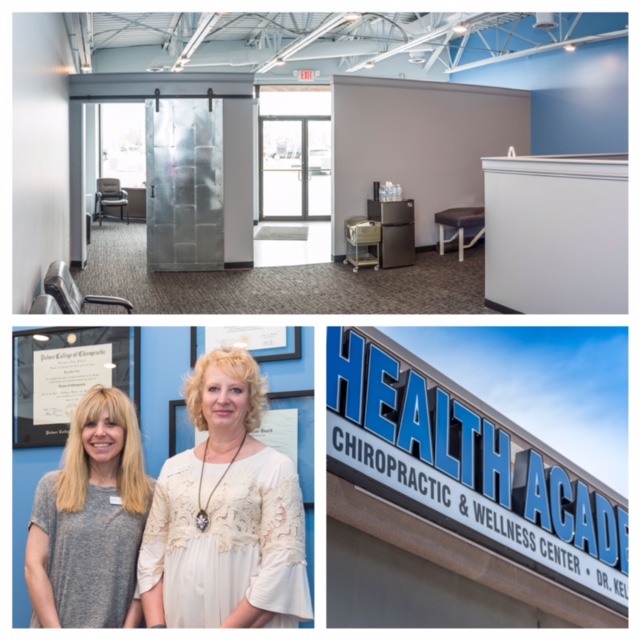 Health Academy Chiropractic
Montgomery, OH: Kiesland recently completed construction of Health Academy Chiropractic, located in Montgomery. Eric Tipton project managed the construction and worked closely with the owner of the practice, Dr. Kelly Greer, who selected this location because of its excellent storefront exposure on Montgomery Road, proximity to her home and her patient base.

For this project, an open office environment was designed with exposed ceilings to utilize the natural light from large storefront windows. The open ceiling area includes the reception, waiting area, and half-wall massage room to create an inviting entry for patients. From there, the patients proceed to individual rooms for treatment and privacy. These rooms feature distinctive sliding "barn-style doors" which match the modern décor and feel of the space. With this design, Dr. Greer can see up to sixty patients per day in a space that is only 1,250 square feet.

The finished product is a lively, ultra-efficient office that works well for the practice and its patients. It is always gratifying for us to see the customer's dream become a reality when they move into their new space. In the case of Health Academy Chiropractic, Kiesland is proud that we could be a part of that dream.

Dr. Kelly Greer has thirteen years of chiropractic experience in the Cincinnati area. Health Academy's mission is to help patients achieve optimal health and wellness by providing advanced spinal correction utilizing state of the art chiropractic techniques and equipment. Her approach is direct and efficient because she understands that people do not have the time nor the patience for health problems.