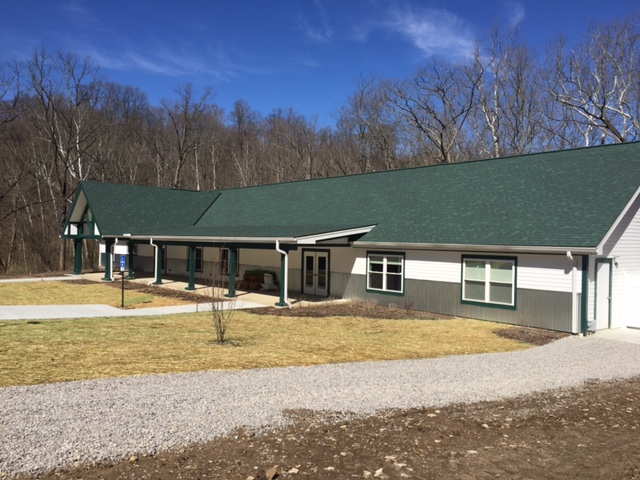 In the News
March 22, 2017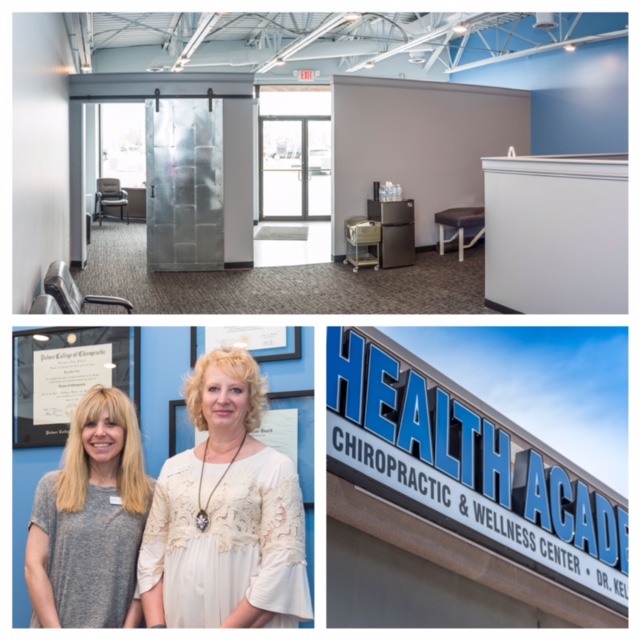 Health Academy Chiropractic
April 14, 2017
Upgrading Historic Building
Cincinnati, OH: Kiesland crews are constructing improvements to the historic Gwynne Building in Downtown Cincinnati. The work consists of renovations to the 10th-floor common areas as well as a custom office build-out for BlueMark Capital LLC.

The Gwynne building, located at 602 Main Street is a registered historic building. Built in 1914, the building served as headquarters for the Procter and Gamble Company from 1936 to 1956. Currently, the 12 story building is operated as a Class B office center and is owned by Matrix Holdings and managed by Neyer Management.

The office build-out is scheduled for completion at the end of April with the remainder of the common area work wrapping up in early June.