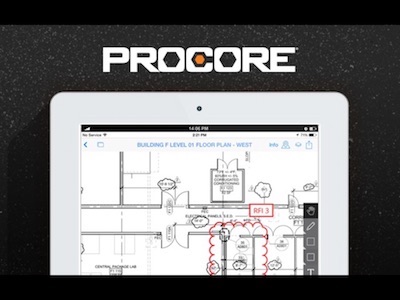 Kiesland Invests in Procore
September 10, 2018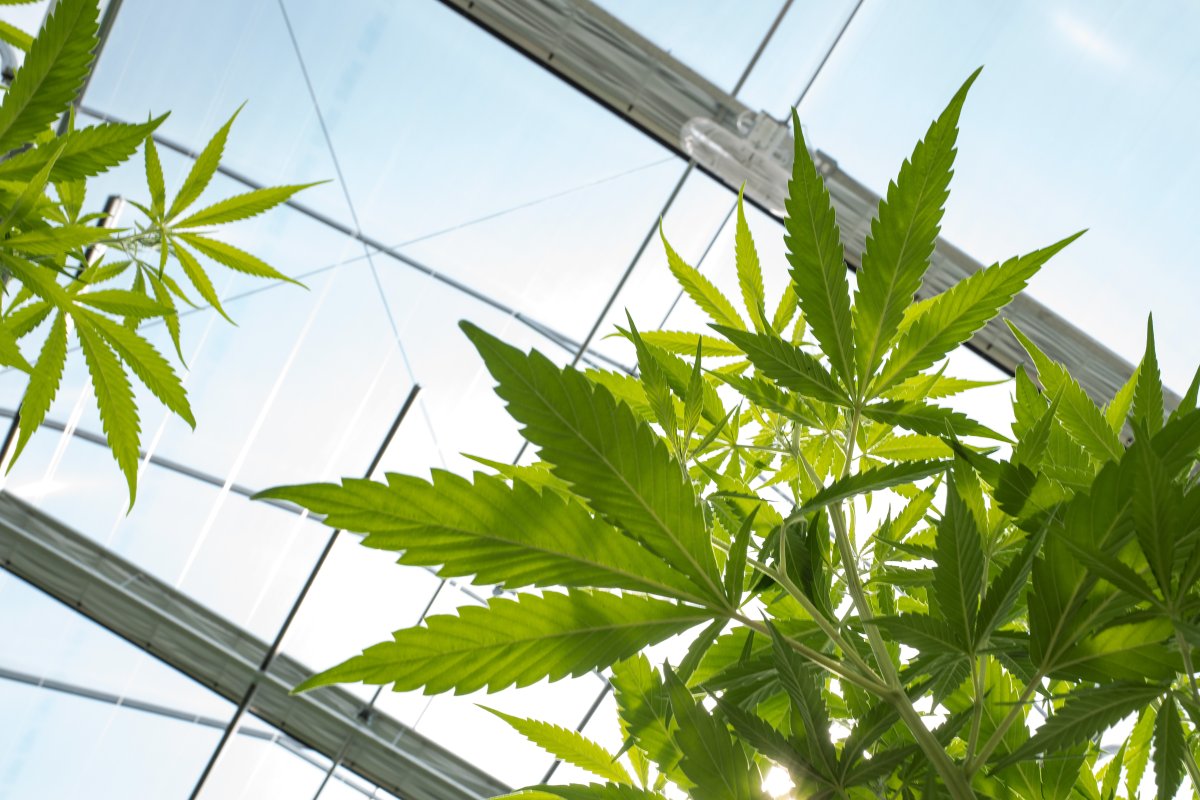 Newest Marijuana Grow Facility Taking Shape!
January 4, 2019
Sharonville, Ohio.
Kiesland is pleased to welcome Sarah Donohue to our project management staff.
Sarah Donohue is a recent graduate of Northern Kentucky University's Construction Management program. Prior to that she has 14 years of experience in ecclesiastical and residential design. Coming from the design world, Sarah brings a unique perspective to the construction side. In her spare time enjoys traveling and outdoor activities.