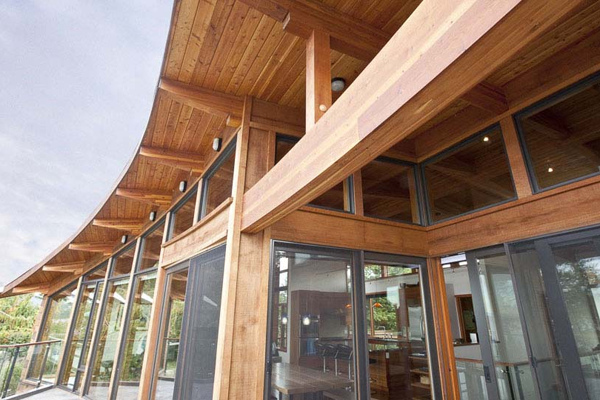 Mass Timber Construction – Where Performance Meets Sustainability and Aesthetics
August 7, 2019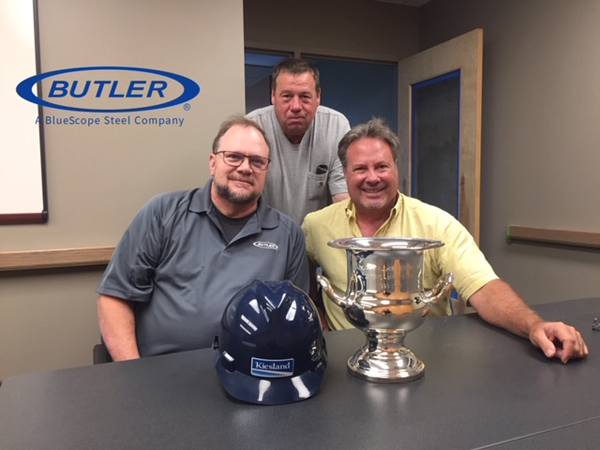 Kiesland marks 25 years as a ButlerBuilder®
September 4, 2019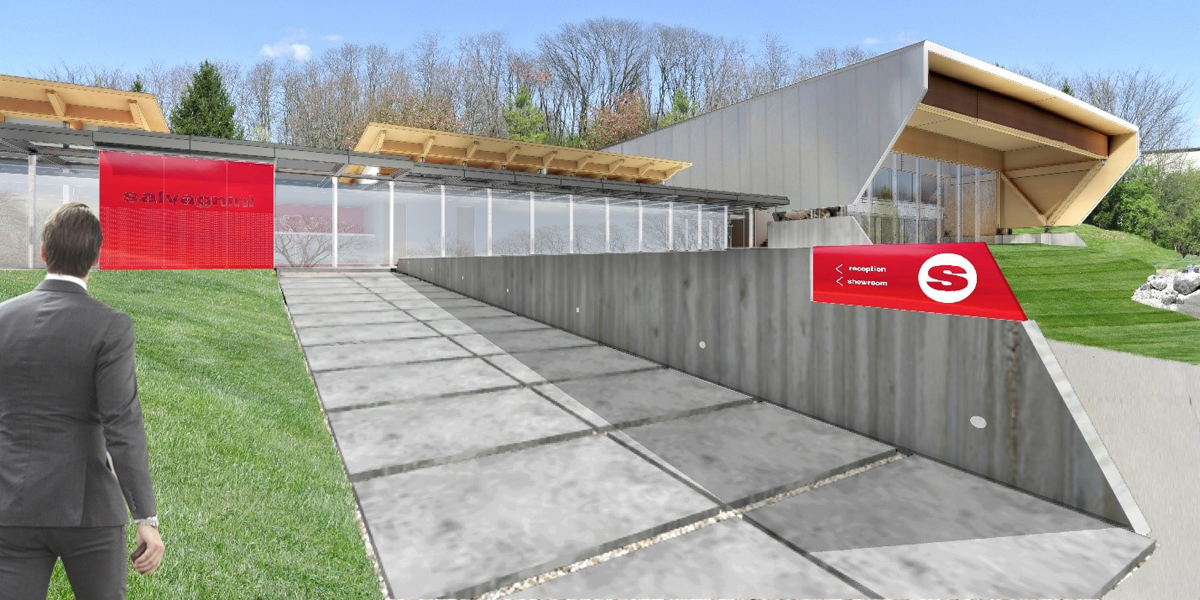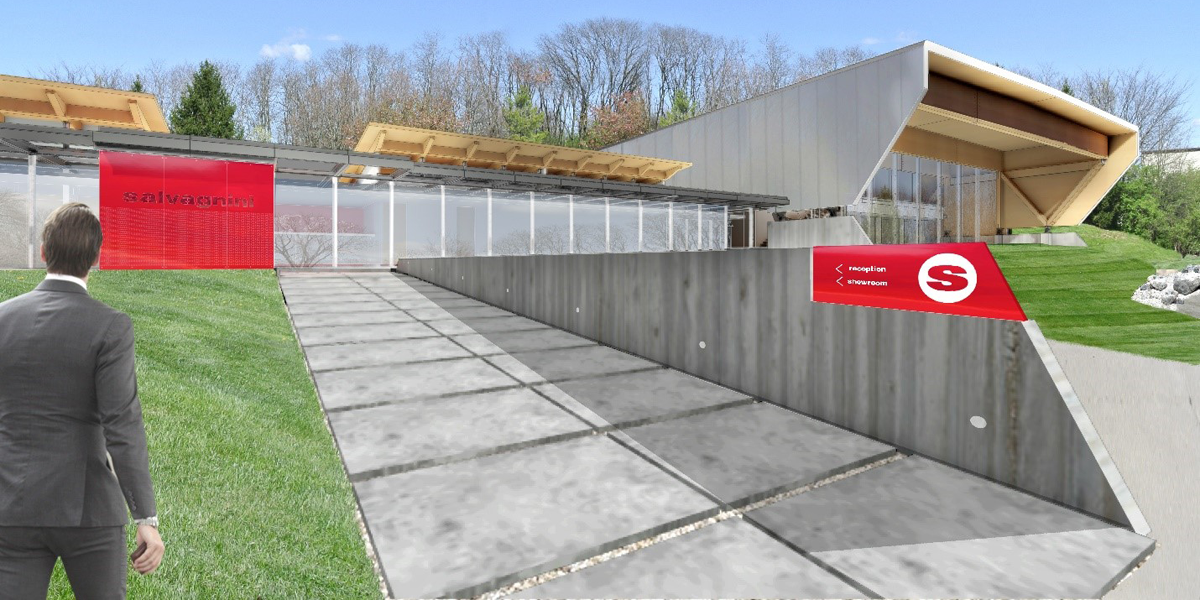 Salvagnini To Expand Hamilton Campus
Hamilton, Ohio. Salvagnini America, Inc has broken ground for the expansion of its customer resource campus in the Kiesland Business Park. The expansion will encompass about 30,000 sq. ft. of space focused on the company's machines, IoT utilization, service, and virtual simulations. It will feature dedicated areas for education, training, and design-for-manufacturing concepts.

The grand opening is scheduled for Q2 2020.

Salvagnini is a manufacturer of flexible sheet metal processing systems, machines, process software, and tooling for factory integration. Its product lines include punching and shearing, automatic panel bending, fiber laser cutting systems, as well as ASRS, robotic loading/unloading, conveying, and parts manipulation. Salvagnini provides a fully automated solution to a variety of customers world-wide such as GE Appliances, AAON, Inc and Steelcase.

Kiesland Development Services began working with Salvagnini in 1989 when the first US facility was established. The current project is unique in that it will be constructed with heavy timber framing and cross-laminated timber (CLT) wall and roof panels. The facility design will be consistent with other Salvagnini locations in Europe and South America, featuring abundant natural lighting, exposed concrete and state of the art mechanical systems.

Design partners include Professional Design Associates and Schaefer Inc., both of Cincinnati, Ohio. Conceptual design was provided by Traverso-Vighy Architetti Costabissara, Italy.