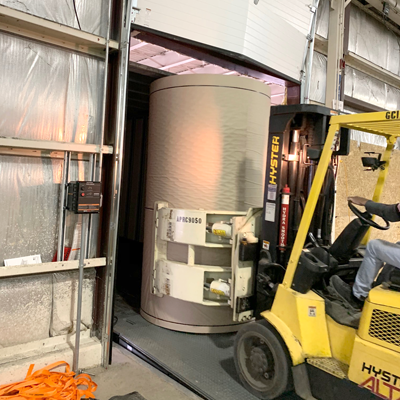 Air Commerce Docks Built in 30 days
January 29, 2020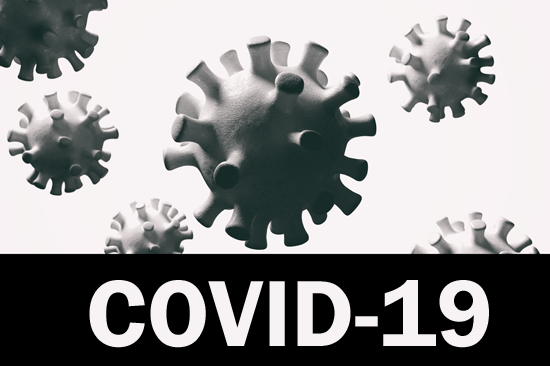 COVID-19 Announcement
March 18, 2020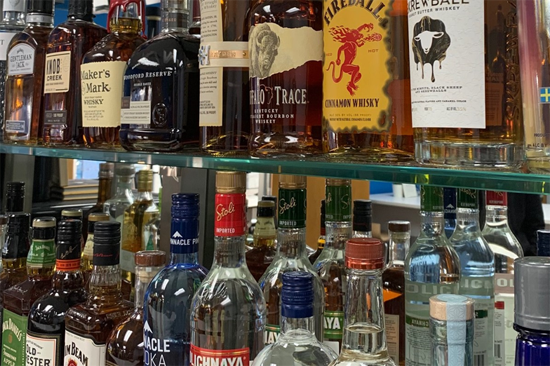 Republic Expands Court Street Offices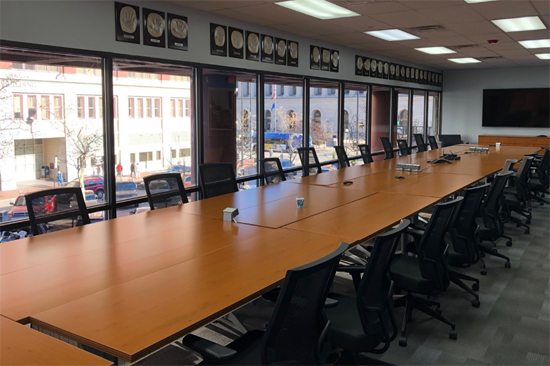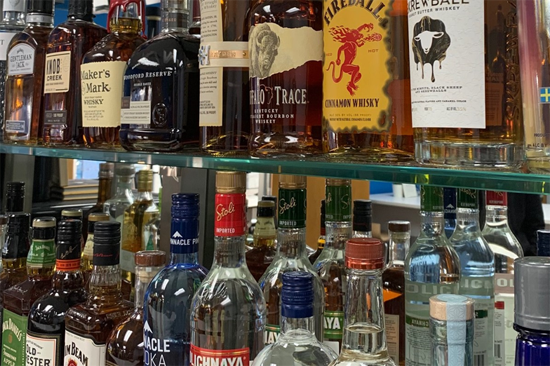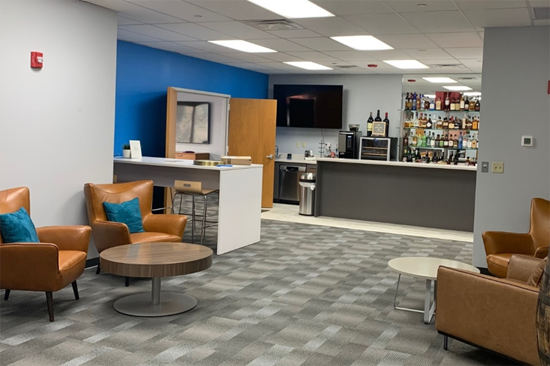 Downtown Cincinnati. What does Jim Beam, Ernest and Julio Gallo and Kroger have in common? Answer: Republic National Distributing Company. RNDC is one of the nation's leading wholesale beverage alcohol distributors. Locally, RNDC works behind the scenes to support product sales and supply Kroger with wine and spirits to its many locations in SW Ohio and Northern Kentucky.

Kiesland recently expanded the Court Street Sales Office to accommodate a larger tasting area, more prominent product displays and a larger conferencing area. Kiesland had worked with RNDC previously in 2016 to construct the original office.

Teresa Salazar, RNDC Director of Sales especially appreciated the design and level of service provided by the Kiesland team, stating that "...Eric Tipton and Andy Mauk are true team professionals; they communicated well and handled all the details from start to finish. They were great partners."

Kiesland performed the project on a design/build basis in conjunction with John R. Grier & Associates, Blue Ash, Ohio.